12/17/2020 06:00 PM Central
Canaan Richards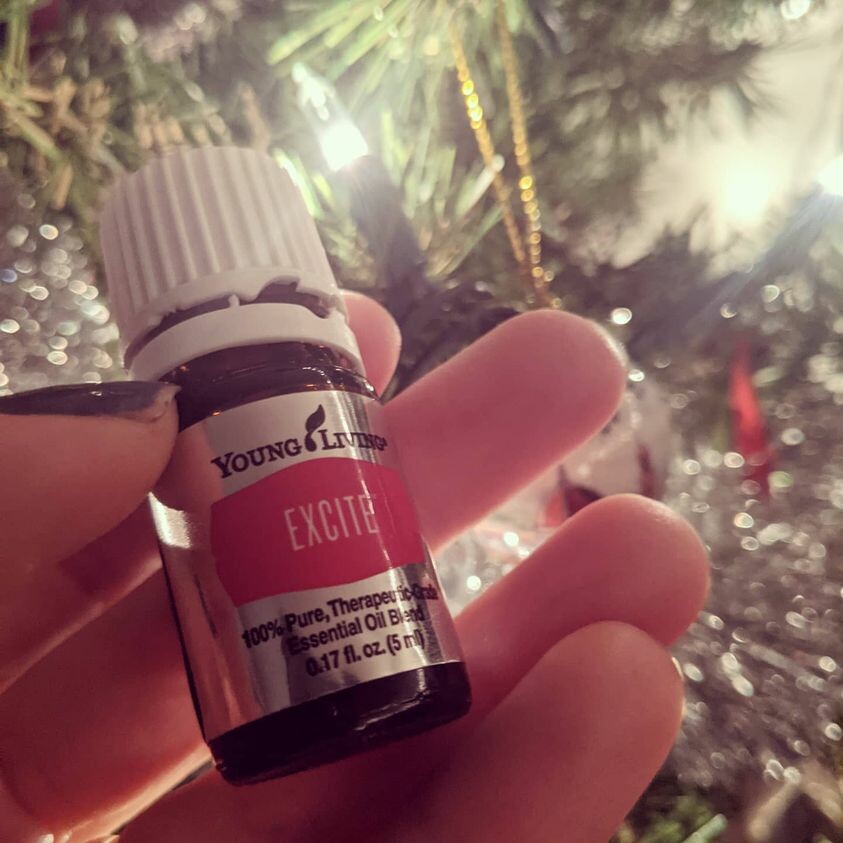 Excited, anxious, anticipatory, bubbling … these are all words that can often describe the vibe of a typical classroom two days before Christmas break. The kids often can't concentrate, the projects have left scraps of paper everywhere and glitter on everything, the teacher is bagging up a semester worth of "stuff" to send home and get ready to start fresh for the new year, and the whole crowd knows they will be amped up on sugar tomorrow.
This vibe is hard to recreate in distance learning, the teachers on the other side of the screen are doing their best to be silly, celebrate Christmas, Hanukkah, Kwanzaa, winter solstice, boxing day, three kings day, and all while trying to teach sight words, basic concepts, reading, writing, arithmetic, kindness, turn-taking, and sneaking in a gift for the parents.
I am diffusing EXCITE today because it's what I need, it's what I'm not, it's the opposite of surviving which is what I think teachers are doing this late in December. We are all realizing we are at the end of an ENTIRE semester online (at least in my county, which is still the purple zone). I got home yesterday, loaded down with beautiful gifts from teachers and assistants who are pouring their souls into this work and then turn around and thank me with a holiday gift, (insert Wayne's World, "I'm not worthy).
I am so grateful, like tears to my eyes grateful, to all these amazing humans who show up day after day for our students in the toughest of circumstances and continue to make connections, build rapport, pour their heart into their work, and get up each day ready to do it again.