10/03/2020 11:00 AM Central
Canaan Richards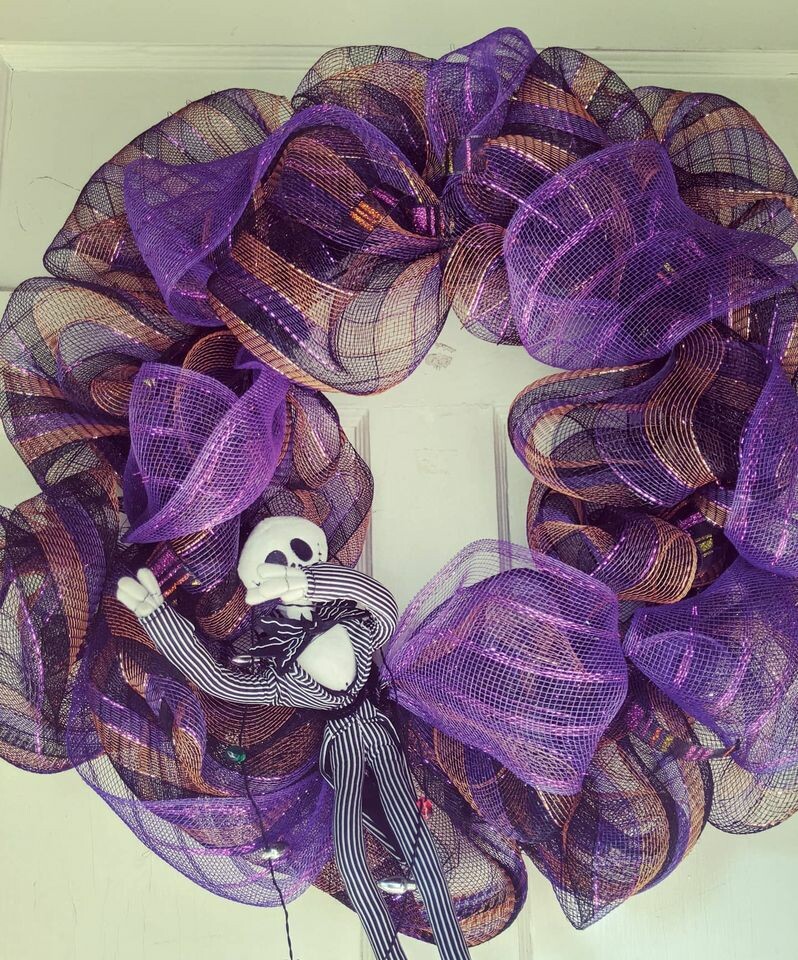 Double tap if you agree. " I'm so glad I live in a world where there are Octobers" - Anne of Green Gables.
The fall brings with it some of my favorite festive activities.

Seeing everyone's lawn decorations

Corn Mazes

Pumpkin Patches ( I will miss school field trips this year)
Share your favorites below.