01/12/2021 06:00 PM Central
Canaan Richards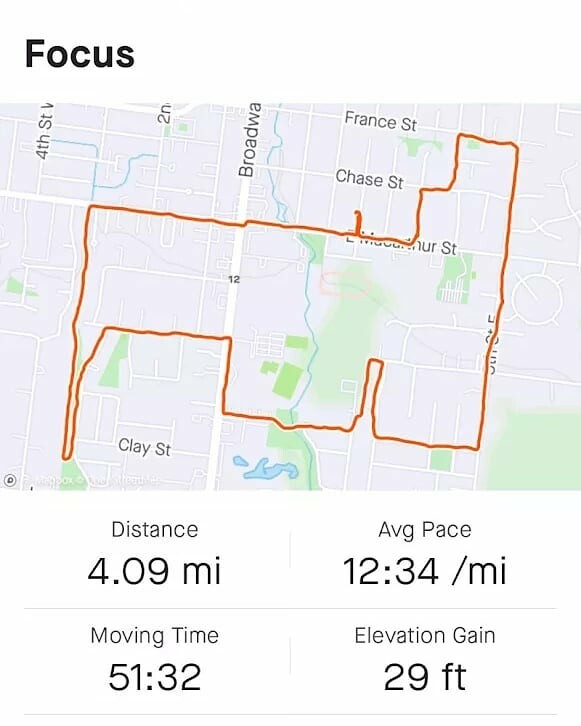 What are some of your favorite health & fitness apps or goal tracker apps you like to use & why?

I use Strava to track my route, HIIT interval training to help me last longer with run/walk cycles, and of course Spotify to keep me motivated. I use an old fashioned pocket pedometer the rest of the day to track my steps. I'm not a smartwatch user nor do I have an iPhone so there are a lot of people whose devices just tell them things on autopilot.
Lisa Prado shared a habit tracker called FABULOUS, it's worth a try, right?
I would love some recommendations to help me reach my health & fitness goals!