09/25/2020 09:00 AM Central
Canaan Richards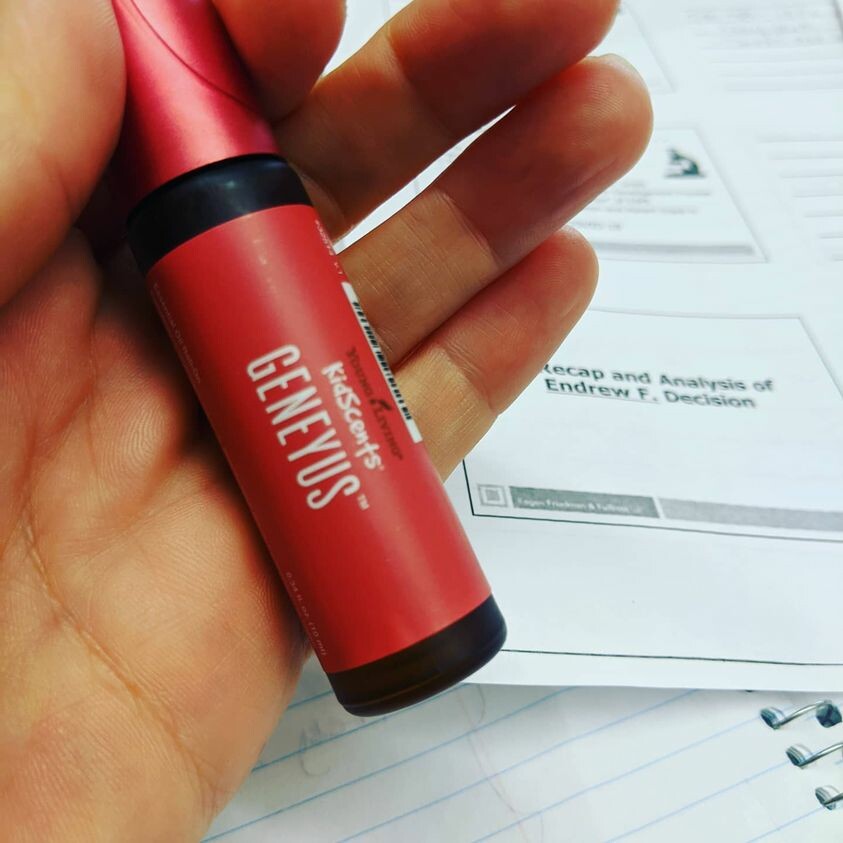 Spending the morning with intensive law training today.
Once upon a time this was a hotel party. We'd go to Concord or Sacramento, catch up with other administrators from all around the bay area, and "get our learn on" together.
It was a fun environment to learn in, however, we still need to learn and F3Law is an amazing group to learn from, but I have to keep my head in the game … bring it Geneyus – I did not leave you at home for the boys today.