Nov 16, 2020 08:44 AM Central
Canaan Richards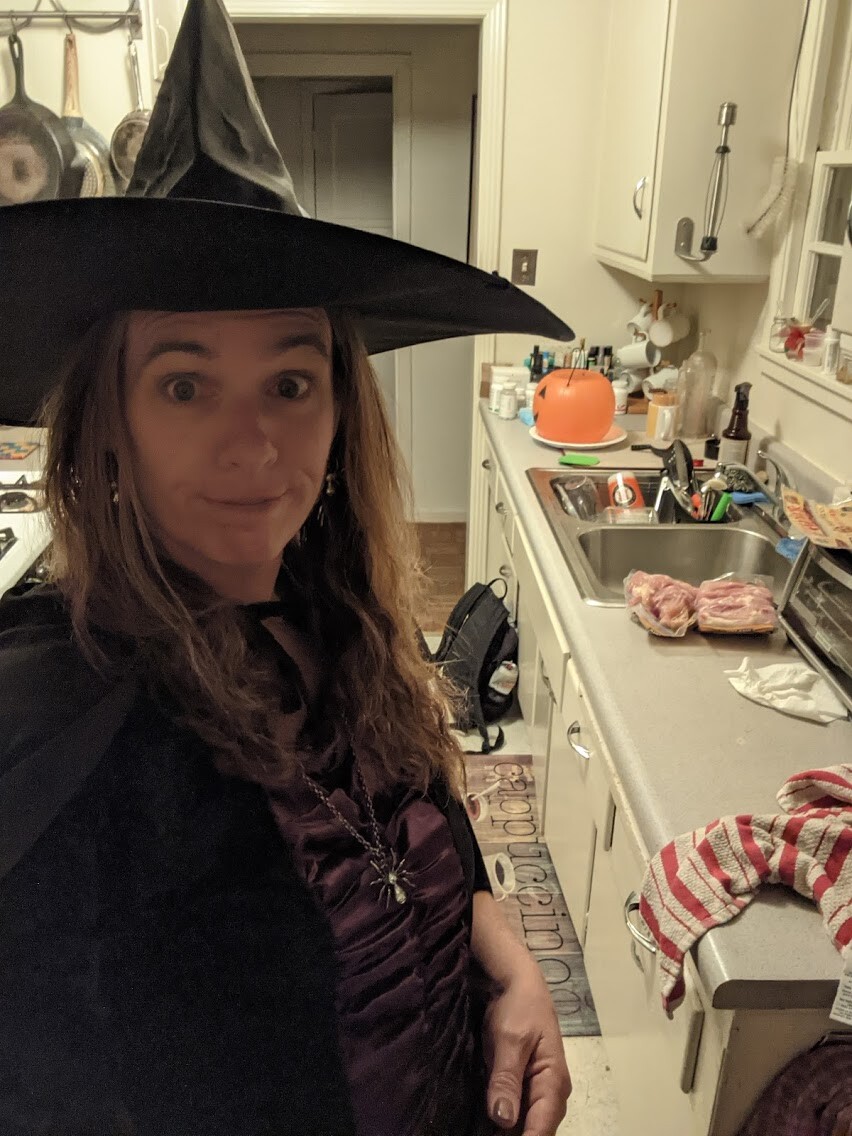 One of my goals this week is to get my house clean and ready for Thanksgiving.
Psych - that is not true - if you know me you probably did a double take. There is a very strong chance that we will be eating Thanksgiving dinner in my mother in law's garage this year. It's a way to be outside with fresh air flowing and yet not get wet from the rain. She is an incredible cook and there is no reason to stop that part of the tradition. I AM a big fan of goal setting, that part is true.
However, I do take care of that pesky house cleaning task at least a couple of times a month :) (but let's be honest - Kevn does too - he's a rock star). If you haven't checked out the Thieves Starter Kit stop what you're doing right now and check it out! It has everything you need to keep your home clean and smelling great without all those harmful chemicals. 🧽 Go to the link in my bio and it will take you there.
Share if you have a favorite goals setting planner? Or comment with your favorite Thieves product. Truthfully I wish I could wave my magic wand and everything would be clean.