01/06/2021 01:30 PM Central
Canaan Richards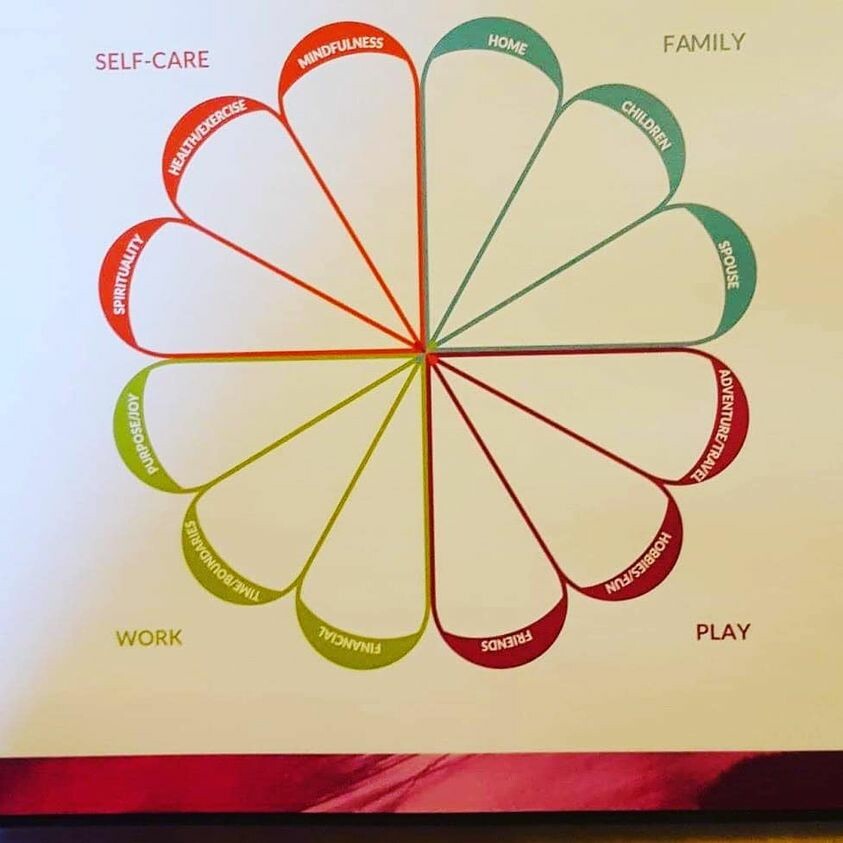 "We cannot become what we want by remaining what we are." -Max Depree
Let's be honest, taking the first step toward change can be difficult, but if we are never willing to move forward we will never see the change we desire in our lives.
Is your goal is to see change & growth this year?

I think organization is where many people crave change, that AND the exercise/weight loss/healthy habits change - but those take organization so maybe they are sometimes one in the same. I'm thinking about starting a Ningxia challenge at the end of this month.
Comment with YES if you are in, comment with WHAT? if you have no idea what Ningxia is … I will send you information if you are curious.