Feb 2, 2021 08:50 AM Central
Canaan Richards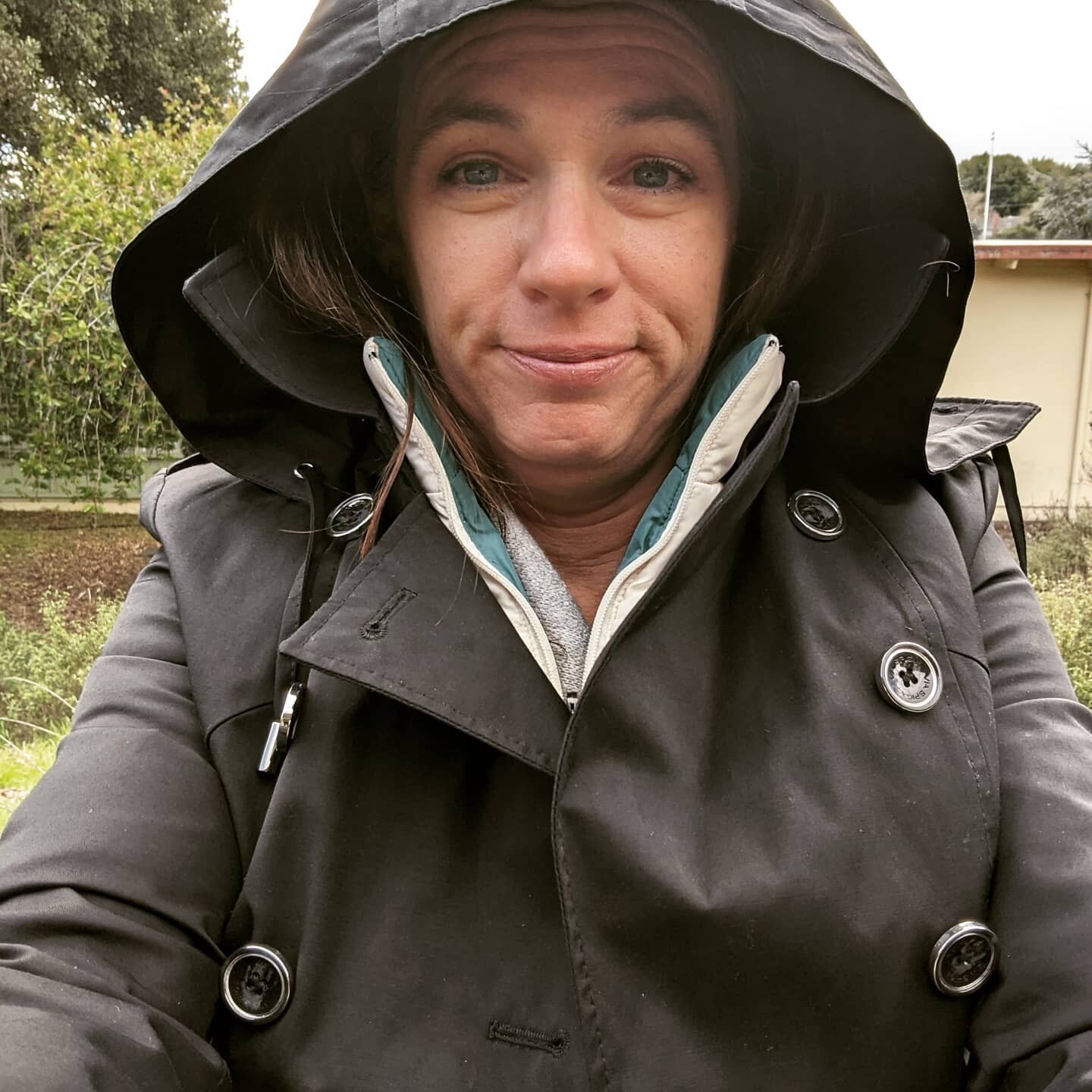 And I must concur, this year has been a "get up rinse, repeat" in so many aspects. There are times I look at LIFE 360 (how many moms use that app

) and see that my kids haven't left the house all week. We go to work, to Safeway, to the bagel store, to the gas station, grab burritos at La Hacienda, and do it all again the next week. Groundhog's day extraordinaire.

But there are the good parts too, get up, do Yoga, fill my diffuser, write in my gratitude journal, and show up to encourage some BADASS, hard-working, depleted teachers who are supporting the most amazing kids. I go on my runs in the neighborhood instead of the gym and look for the beauty that is all around.
I hope you don't have to watch that first step - I hope it's not a doozy!
I am going to diffuse gratitude essential today - mixed with a little orange for a pick me up!
"May your Groundhog day be the kind of that worth repeating over and over again." What does your rinse and repeat look like?