12/04/2020 01:00 PM Central
Canaan Richards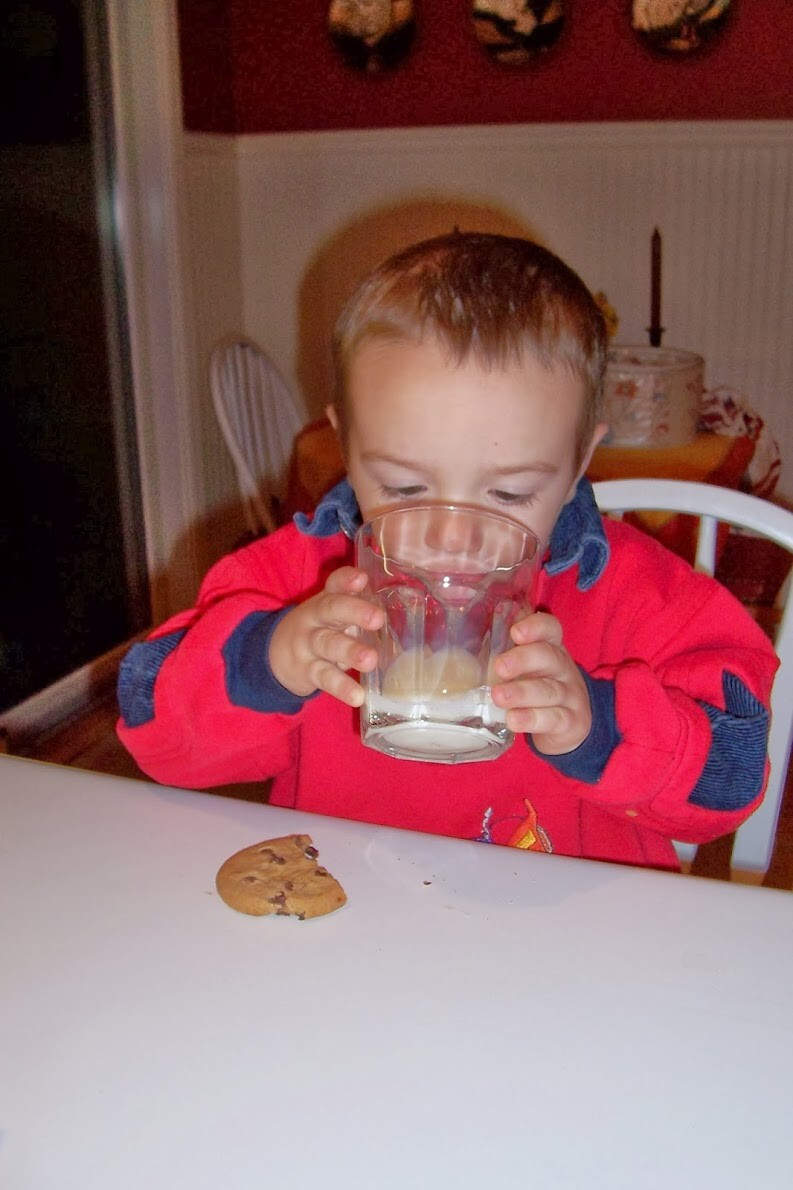 One of my favorite traditions during the holiday season is that so many friends and family take up baking Christmas cookies for their friends and family. It's fun to see the beautiful creations, the together time, the memories that are made, and it's just a bonus when some end up on our doorstep.
If you are looking for the cookies but not the calories @audrey.krafft with
#krafftykitchen
makes sugar-free, dairy-free, grain-free cookie dough you can order to bake at home.
And if you are looking for zero calories … a great diffuser recipe is 5 drops stress away, 3 drops cinnamon bark, 1 drop nutmeg, and you home will smell like a snickerdoodle!
Share your favorite Christmas cookies below!
11/23/2020 11:00 AM Central
Canaan Richards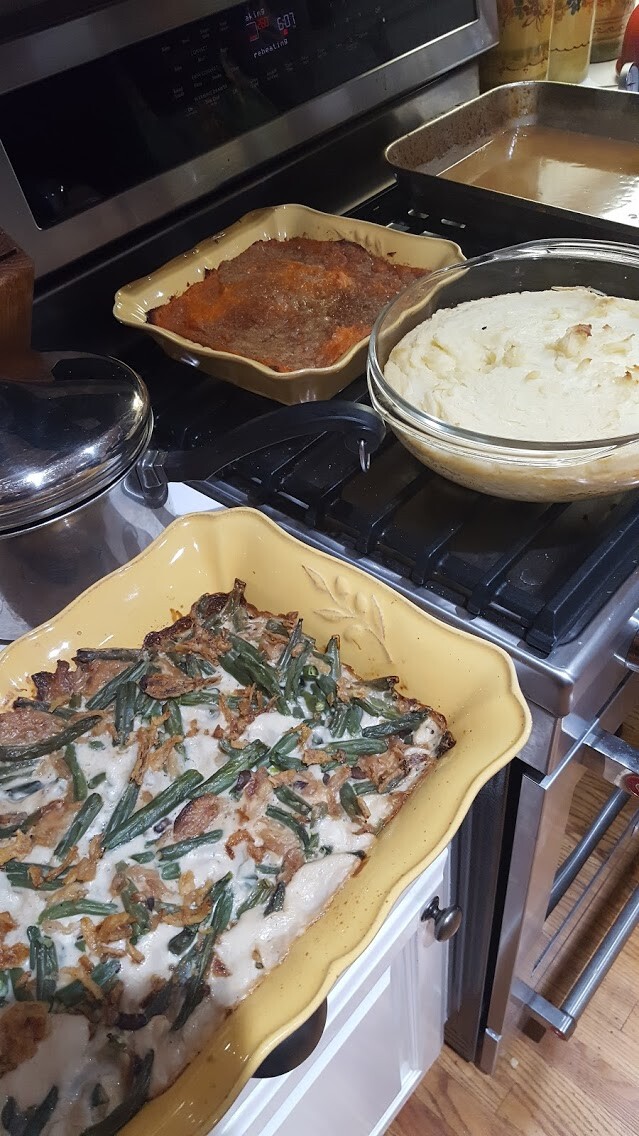 Thanksgiving is one of my favorite holidays. There are so many great family recipes that fill our table each year but mashed potatoes with butter (not gravy) is my all time favorite.



It probably reminds of my dad in some weird way - and y'all he was only around for the early years - he was not a part of Thanksgiving from at least 5th grade on - and it still reminds me of him. There is no sob story for me to tell you, a child of the 80's saw their parents split 50% of the time. I adored my dad - and he made great mashies.
My mother in law does too, and so does my brothers' wife.
Don't worry - people still feed me VERY well.
I would love for you to share your favorite Thanksgiving Day dish