11/20/2020 04:00 PM Central
Canaan Richards
Before you head out this weekend to potentially join your loved ones, make sure you have your hand purifier and mask with you. New STAY AT HOME orders in CA will help you remember you need these tools in your toolbox.
If you haven't picked up the Thieves Waterless Hand Purifier yet, here is a simple DIY hand purifier recipe:
2 TBSP Aloe Vera Gel
⅛ tsp Vit E Oil
1 TBSP isopropyl alcohol (newly added in 2020)
5 drops Tea Tree/7 drops Lavender
OR 10 drops Thieves Essential Oil
Top with purified water
DIY mask spray
4 oz spray bottle
3 oz purified water
.5 oz witch hazel
20 drops stress away - for calming
OR 20 drops raven - to breath easy
Feel free to customize your recipe with your favorite oils!
Nov 16, 2020 08:44 AM Central
Canaan Richards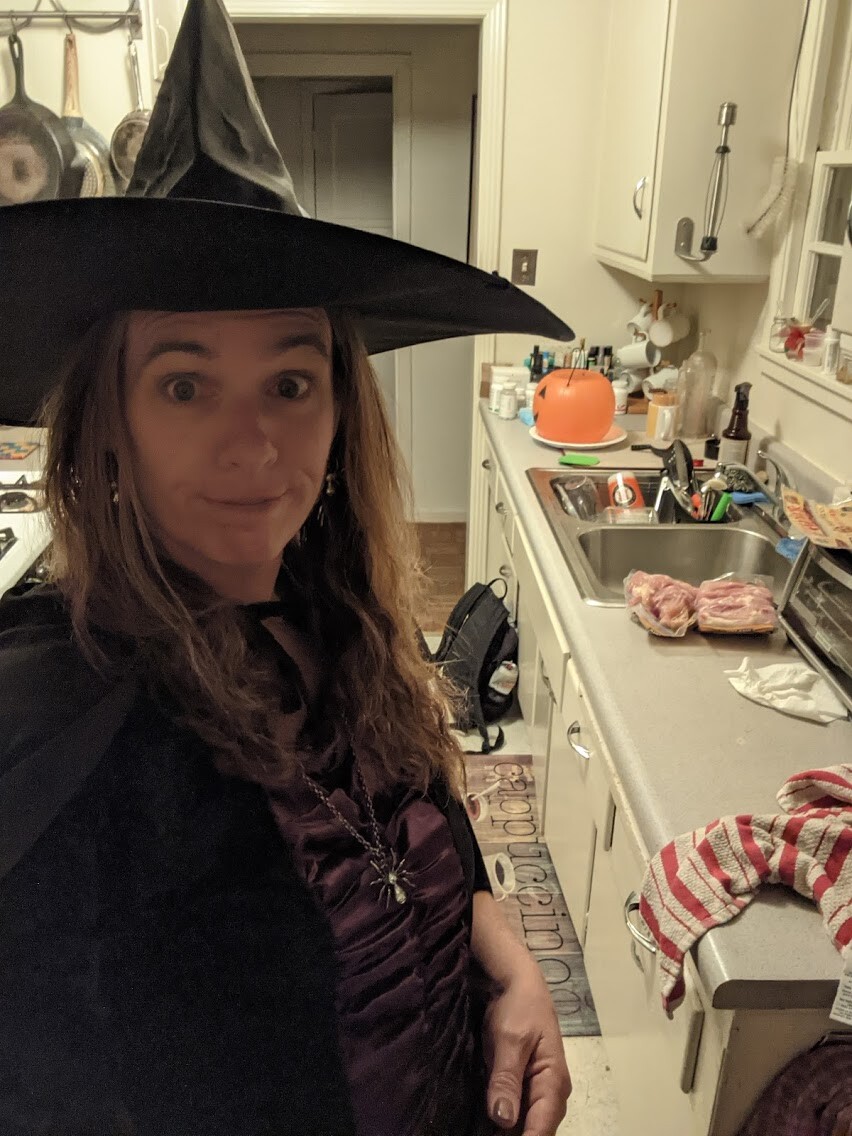 One of my goals this week is to get my house clean and ready for Thanksgiving.
Psych - that is not true - if you know me you probably did a double take. There is a very strong chance that we will be eating Thanksgiving dinner in my mother in law's garage this year. It's a way to be outside with fresh air flowing and yet not get wet from the rain. She is an incredible cook and there is no reason to stop that part of the tradition. I AM a big fan of goal setting, that part is true.
However, I do take care of that pesky house cleaning task at least a couple of times a month :) (but let's be honest - Kevn does too - he's a rock star). If you haven't checked out the Thieves Starter Kit stop what you're doing right now and check it out! It has everything you need to keep your home clean and smelling great without all those harmful chemicals. 🧽 Go to the link in my bio and it will take you there.
Share if you have a favorite goals setting planner? Or comment with your favorite Thieves product. Truthfully I wish I could wave my magic wand and everything would be clean.