01/08/2021 11:15 AM Central
Canaan Richards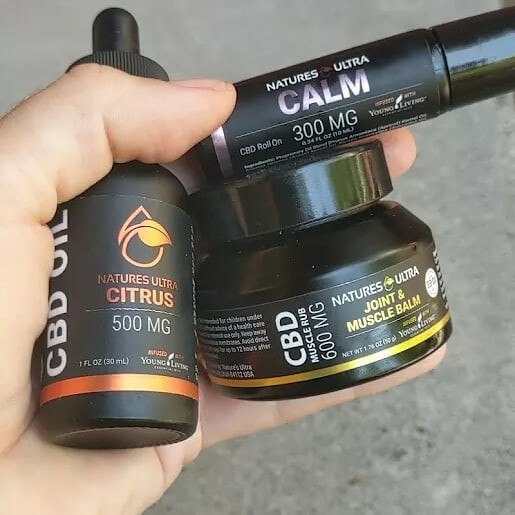 I'm giggling at many ways people have managed to cope, "Well played December 37th, 2020" or "I've completed my 7-day trial of 2021 and I want to
#cancelmysubscription
", y'all are very clever, but it doesn't change that fact that it's been a lot to process.
Therefore I'm rolling into the weekend with my favorite set of oils, CALM, c.

.dee to keep me CALM.

I need calm right now … ALL THE
#CALM
Not far behind for the self care is the
#musclerub
- I have collectively moved 10,000 steps this week - not daily. I have indeed been hunched over my computer WAYYY too much - but it is my job, so I'll use the balm to help my shoulders and neck survive.
Lastly is the
#citrus
oil. I am using one dropper full under my tongue before leaving the house today to boost my energy, I've almost finished my first cup of coffee and am still dragging - so … here's to Friday friends, it's time to reach for your favorite roller to finish off the week strong!
Which product is always in your pocket/purse? Comment below.