01/15/2021 09:00 PM Central
Canaan Richards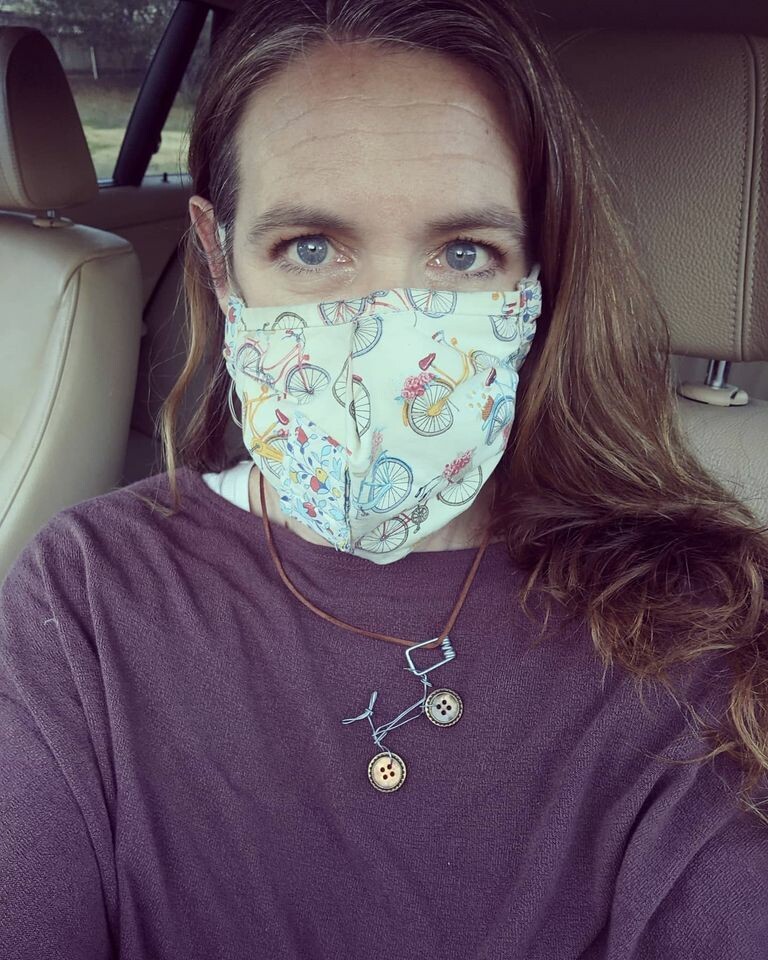 @courteneymorgan2 - the maker of all my masks (well 8 of 10)
@steam_toy_lady_ the maker of my necklace! She has so much fun making something out of nothing!

Bicycles are fun! We need fun.

Bicycles make me happy! We need happy.

Bicycles when used, instead of looked at, get your endorphins pumping! We need endorphins right now - get those positive vibes pumping.