10/23/2020 12:00 PM Central
Canaan Richards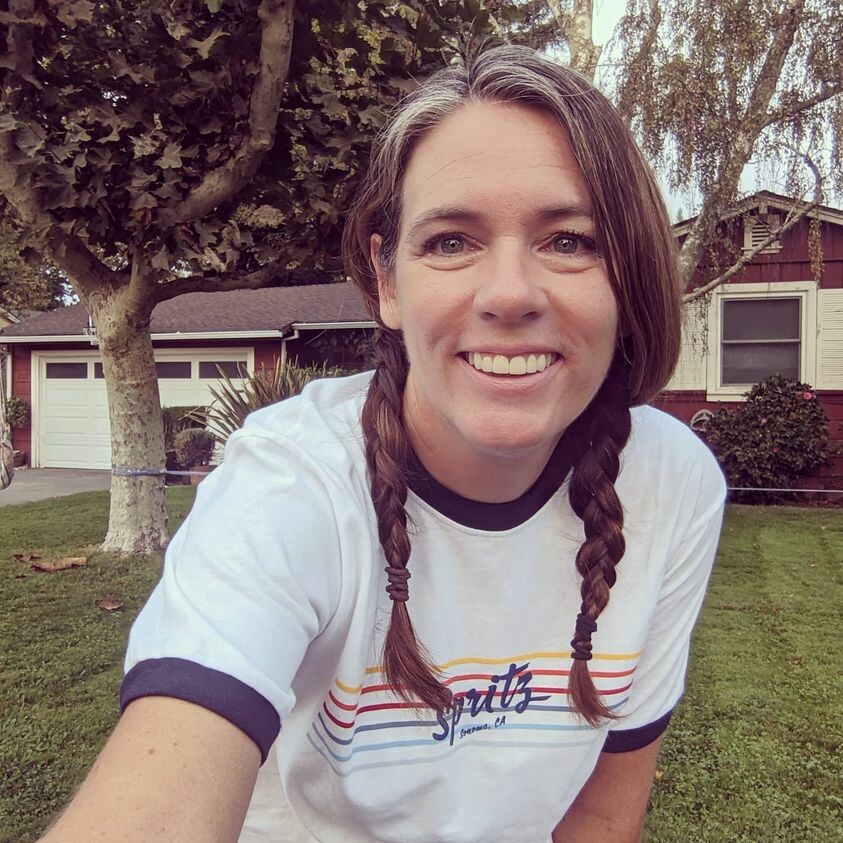 I love the new product line from ProhibitionSpirits! This is such a few new shirt and I am very thankful to be gifted my own.
This company is full of heart and I am so glad my husband signed on with them. Kevin ran his own business for years and years and it wore him down, he worked alone, worked hard, fell asleep on the couch every afternoon with a cup of coffee in his hand. His body and spirit were a little worn down.
After closing Grass Roots Lawn Care and being a free agent, the owners asked Kevin to help renovate a super cute trailer that became a travel bar and he's never looked back. They are kind, they are generous, they are a huge part of our local community, they stepped up during the pandemic and converted their distillery into a hand sanitizer factory, AND they employee my boys a couple times a month - so those two are free to spend their money on things I would definitely say no to -- but now it is their money not mine -- but I digress.
Anyway - I know that we are looking to support local mom and pop shops and entrepreneurs going into the holiday season, and whether it be craft cocktail makings, amazing smelling hand sanitizer, or the original product … limoncello, they have amazing small batch, locally sourced products worth picking up. But they also have cute little bottles of olive oil, balsamic, bitters and more. Visit them online, at their
#prohibitonspirits
warehouse or out at Corner Stone,
#CornerStoneSonoma
.
OK --- enough of a plug … HOW CUTE IS MY NEW SHIRT!