01/14/2021 10:00 AM Central
Canaan Richards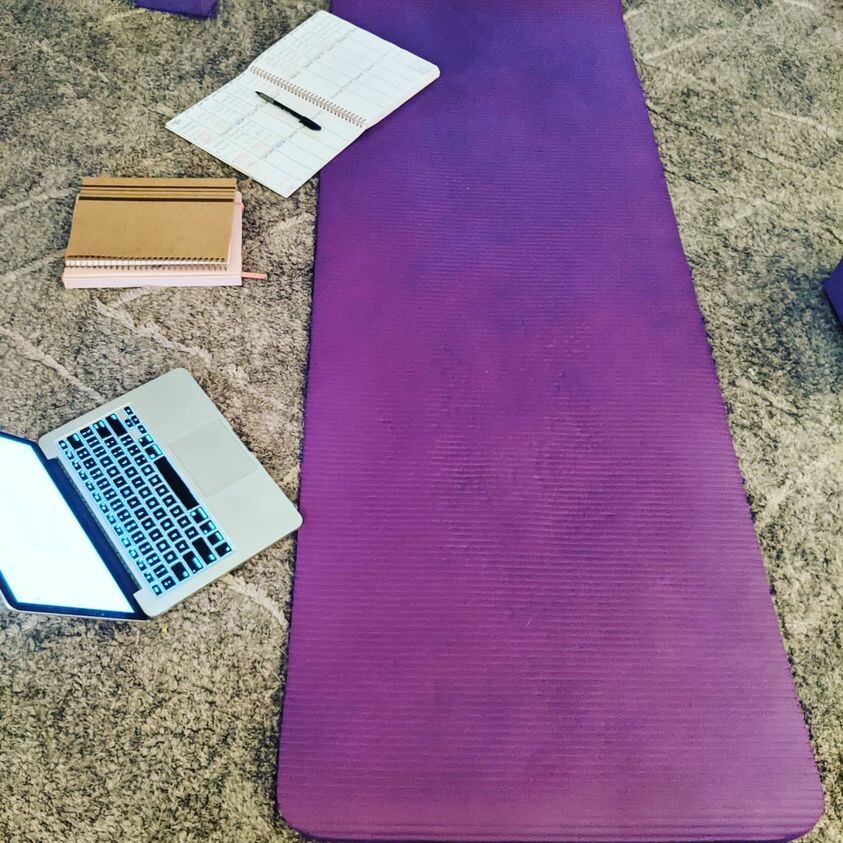 It has been challenging for me to find the time and motivation to get my workouts in at home. There are always a million distractions and excuses! I very much appreciate my local peeps offering to team up and exercise together, I mean Second Street East --- that hill -- am I right?
So here are a couple of tips I have found helpful in quarantine:
Use a support system- find that one person you can call or text to keep you consistent.

I have a friend in Texas that added me to her FB group that is solely focused on accountability, not the scale, not my waistline, just accountability.
I set my alarm to get me up earlier. I like the quiet time in the morning to go through my routine. I still use Cher's, (Cher Fitness New Attitude 1991), video and access to her 10-minute abs workout, then move to YogaTX, I like @emilyhenderson_coaching she did a great 30 days series last January and I still use it every 60 days or so.
Some friends put it on their calendar- reserve that time in advance!
Mix it up- try something new whether it's online video or a new app keep it fresh.

Tag a friend you want to partner in staying healthy and active this year!