10/27/2020 11:00 AM Central
Canaan Richards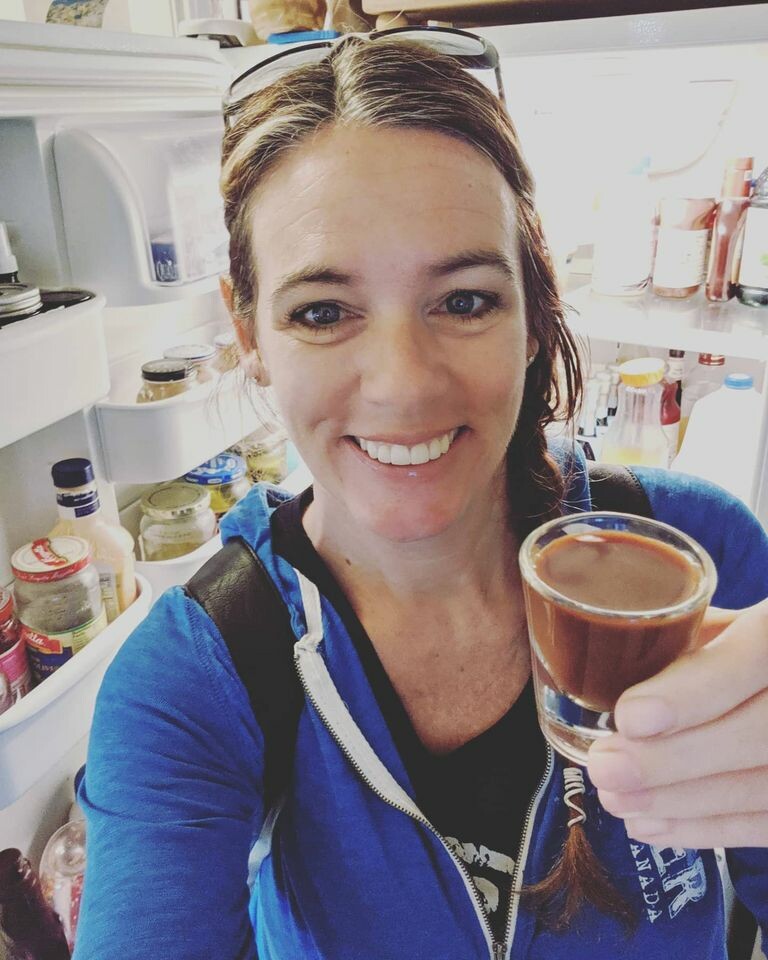 If you haven't tried NingXia Red, stop scrolling now. This sweet and tangy drink is packed with superfoods that support a healthy immune system. Even add one drop of Thieves Vitality for a festive kick!

NingXia is filled with so much goodness, it's hard to pick where to start. It is certainly no fruit juice but a powerful antioxidant supplement drink made from wolfberry puree, blueberry, plum, cherry, aronia, and pomegranate juices, grape seed extract, Yuzu, tangerine, lemon and orange essential oils, stevia and pure vanilla extract for flavor, and naturally occurring preservatives for stabilization.

NingXia red supports immune function, liver function, and eye health and is reported to increase energy. (I can tell you it's more than reported to increase mine. I can tell within minutes how different I feel after drinking it!) It is the highest known protection against the dangerous superoxide free radicals, as documented in the S-ORAC test conducted by Brunswick Laboratories.

It is rich in ellagic acid, polyphenols, flavonoids, vitamins, and minerals. In addition, it has 18 amino acids, 21 trace minerals, beta-carotene, and vitamins B1, B2, B6, and E.
Does that sound like something you want to going into your body every day?!
Shout out if this is part of your monthly Essential Rewards order!