10/22/2020 10:00 AM Central
Canaan Richards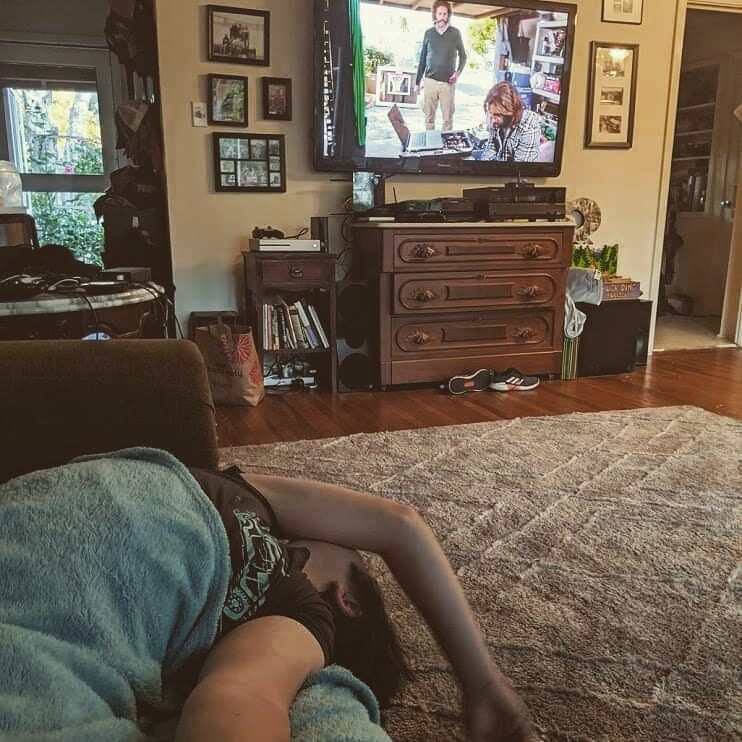 I have to admit that Silicon Valley is one of my favorite shows, I love to catch it on reruns, which means the boys have it playing on Netflix.
The cooler nights always make me want to curl up on the couch and snuggle in for another episode of ANYTHING worthy, right now we are watching the new show, Emily in Paris. It totally reminds me of Sex In the City, and of course, Schitt$ Creek has us rolling -- no wonder they won so many awards.
What binge-worthy show are you currently watching?