12/23/2020 10:30 PM Central
Canaan Richards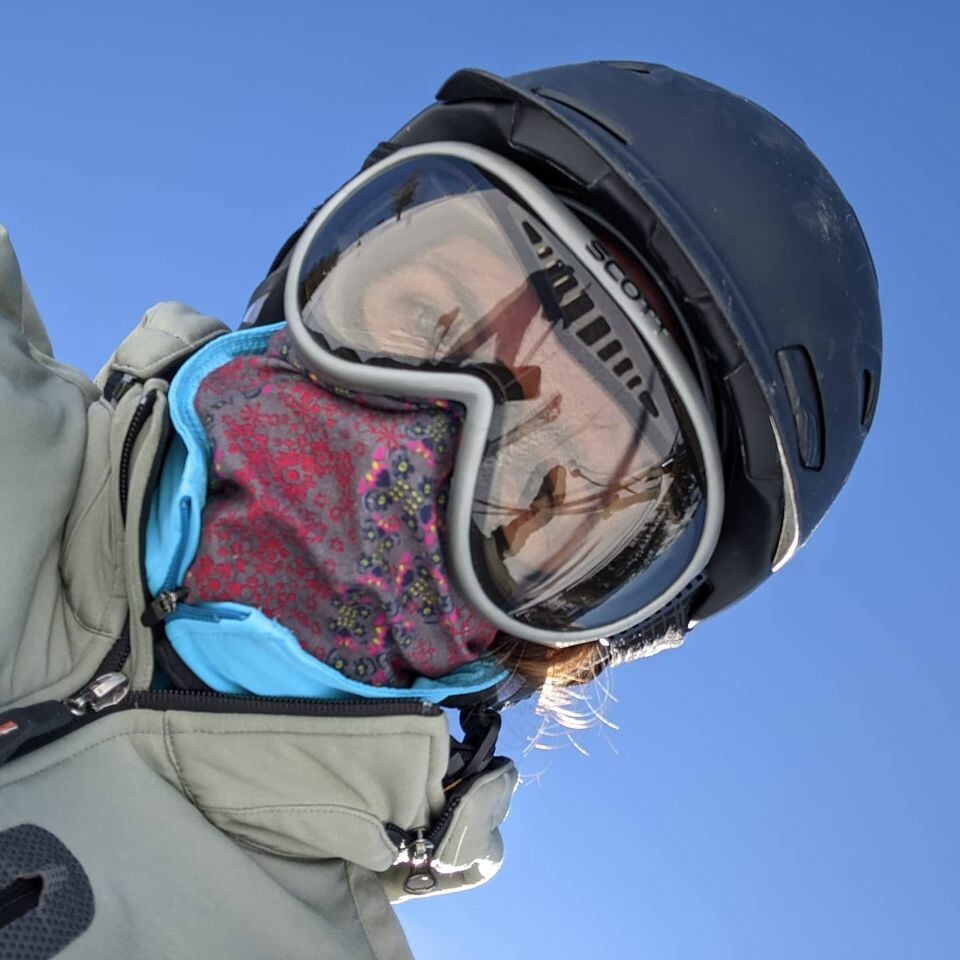 But first I have to share … I've never had wind blow so hard on my skis, I felt I was being pulled out of the chair. AND at the top I was being blown across the ridge, uphill, no effort, all wind, so cool, but sooo cold, so -- so cold.
Onto my self-realization. . .

The altitude affects me, I get nauseous, being well hydrated helps combat altitude sickness.

I was dehydrated. Since being on break my routine is off, and I haven't drank nearly as much as I do on a daily basis at work.

I was not motivated to hydrate on the mountain because
it a. was freezing and b.
we had to use port-a-potties

I'm the slowest in my family but will forever be grateful this is a family sport. One of my two is not likely to pass this sport onto his kids but those kids will love the beach!

C0V!d Skiing is not a big deal, masks are already part of the gig.

I am very very grateful for a healthy body that is fully ready and capable to be skiing again. With one surgery in spring 2018 for ACL repair, pulmonary embolism fall 2019 that thankfully was controlled with medication but ultimately ended in my 2019 Christmas hysterectomy. I am a healthy mama and happy to be on skis again.