10/30/2020 12:00 PM Central
Canaan Richards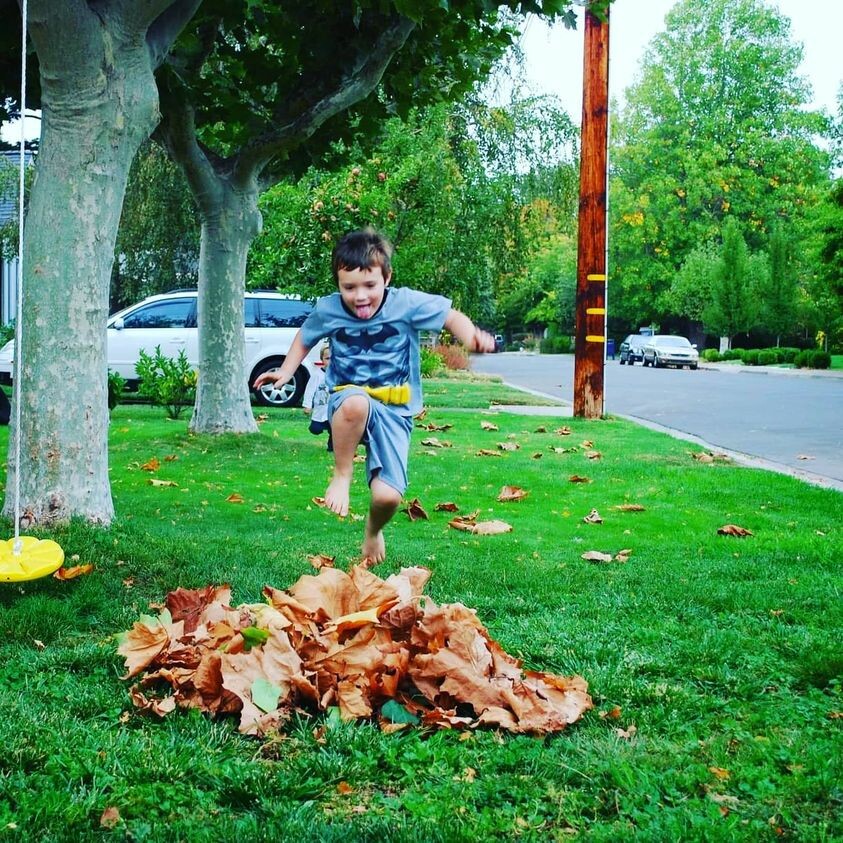 At the beginning of this month I suggested that you challenge yourself to implement one simple change throughout the month.
How did you do in achieving that goal?
If you made changes and saw improvement, congratulations! I've been upping my water - which has also been upping my steps - jogging to the restroom A LOT more often. But I know it is good for me and I'm happy I've incorporated it

If you fell short it's okay, remember that progress is more important than perfection!
Either way keep moving forward, keep pursuing progress, keep showing up and keep putting in the effort. Acknowledge and celebrate the progress you have made. You got this girl!