11/09/2020 10:00 AM Central
Canaan Richards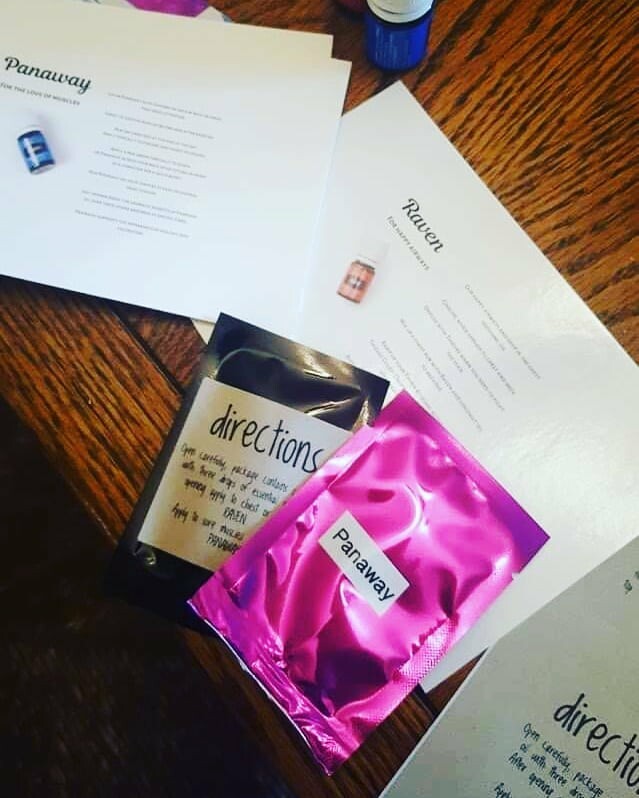 I have another day off from my 9-5, when I planned my calendar back in July I thought we'd camp longer - but "due to circumstances" two days was plenty. However, I love that I have a day that I can totally dedicate to looking forward, to setting goals, to thinking about all my people who have fallen in love with oils with me, to meet needs, send happy mail, remind others how to use what they have already bought.
Yes, laundry, packing up Halloween decorations, grocery shopping, and all those mundane activities are on my list too - but they are not nearly as fun.
Putting a few drops of Valor in my diffuser this morning to promote positive energy as I set out to tackle my goals this week.
What are you diffusing this morning? Comment below.