12/21/2020 02:15 PM Central
Canaan Richards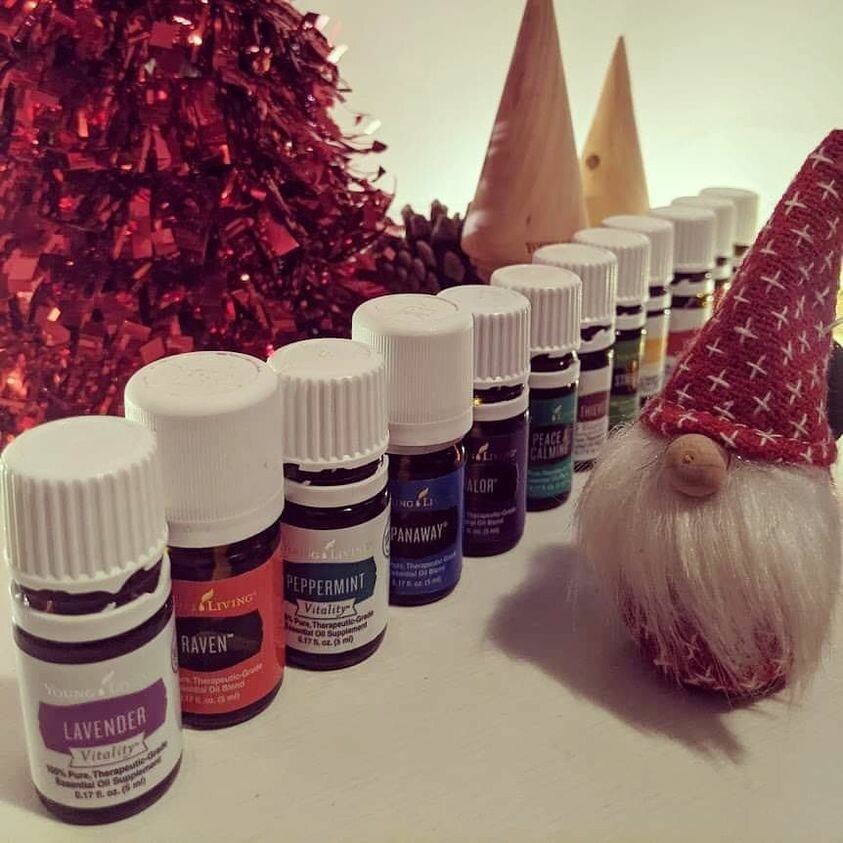 If you're like me opening your starter kit was both exciting and a little overwhelming. There are so many ways to use oils aromatically, topically & internally.
Peppermint is still one of my most used oils, whether it's adding it to my diffuser with some Orange for a bright & energetic way to start my morning or adding it to a roller to support my focus on the tasks ahead.

(and of course, there is the lemon, lavender, and peppermint combo my family uses daily for seasonal sniffles).
I would love to hear which starter oil is your favorite & how you use it!
What are you accomplishing today?