11/02/2020 11:00 AM Central
Canaan Richards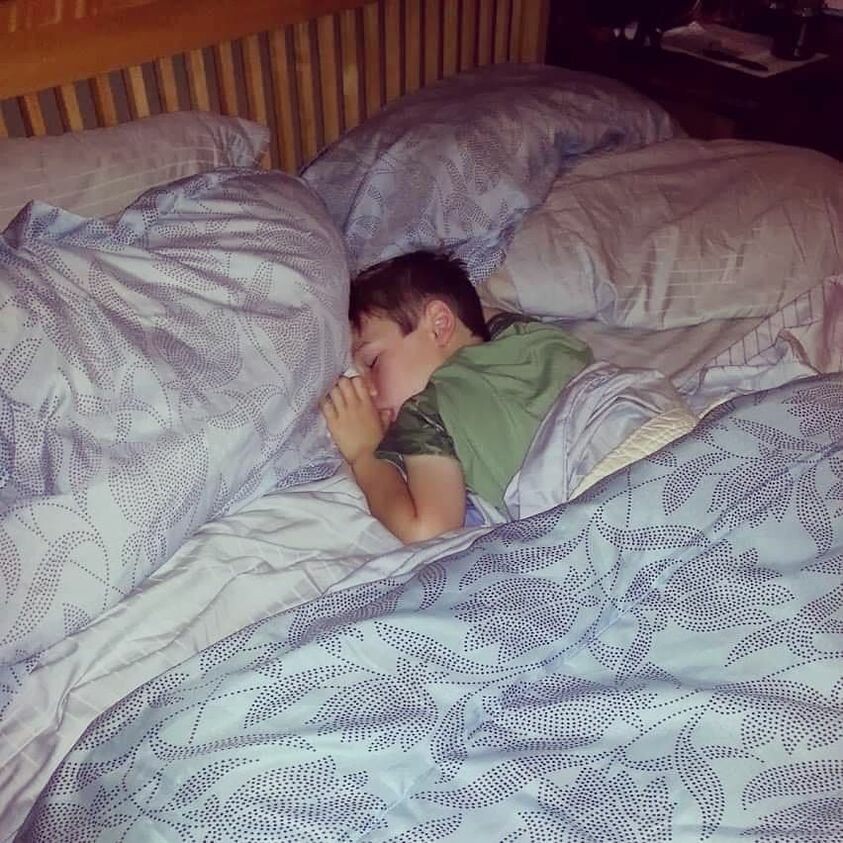 Shout out if you're struggling to adjust to the end of Daylight Savings Time.

We used to find Noah in our bed every morning. That is until my friend Sandy Hoffman introduced us to oils - back then we had one diffuser that rotated through all three bedrooms. It wasn't long until we got Noah one for his room - and he soon began to stay in his own bed night after night.
Here are my top 3 oil combos that help support sleep:
* Lavender, Cedarwood, and StressAway
* Or Kidscents Sleepyze by itself
Roll on or drop them in your diffuser 30 minutes before bed to promote feelings of calm and relaxation.