01/01/2021 01:45 AM Central
Canaan Richards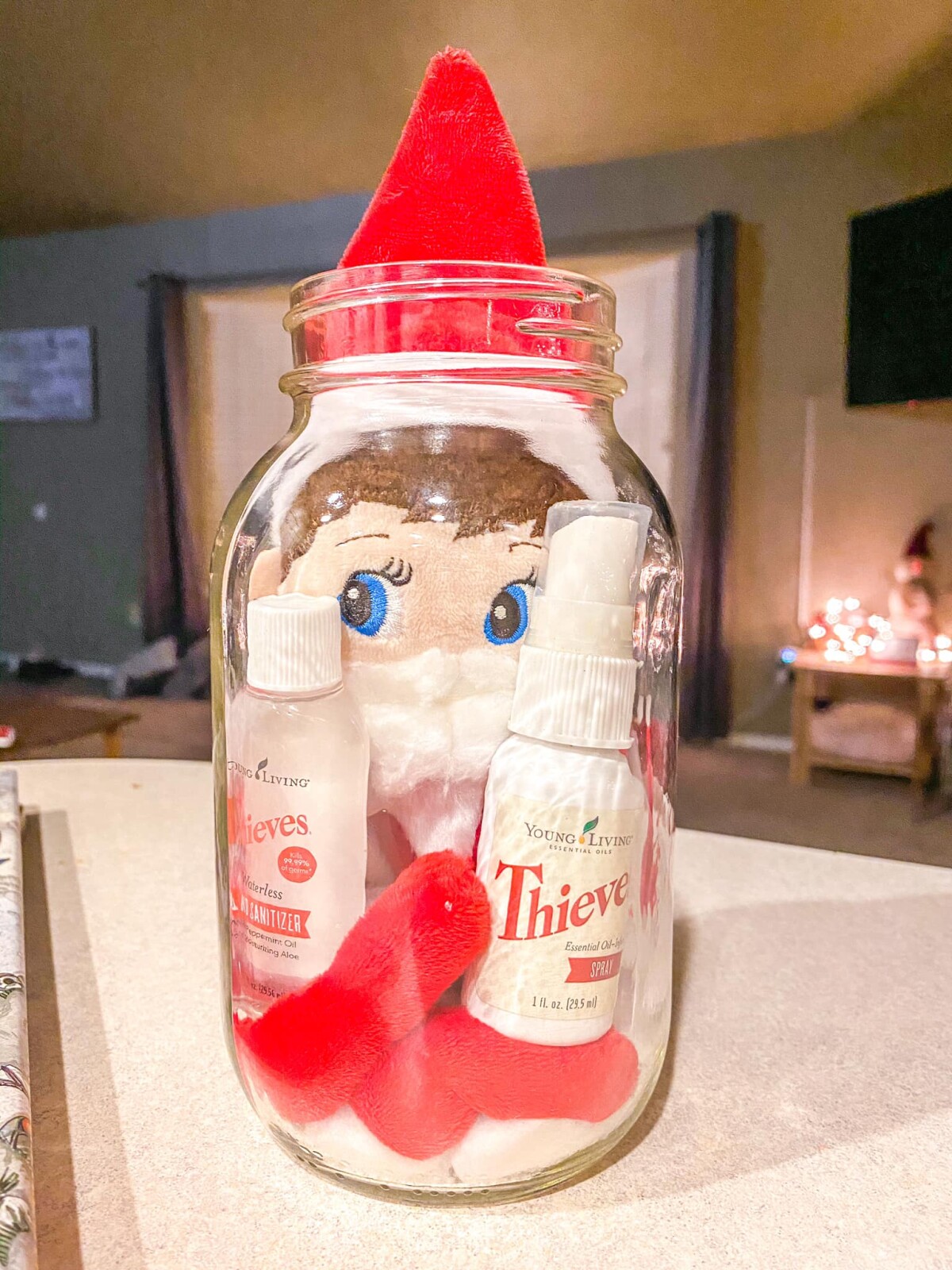 Do you agree!

Although this year held a lot of heartache and sadness, it held blessings as well.
I had the first year of feeling healthy in a few - I've shared my past struggles and it felt great to finally feel great! I know this isn't everyone's reality but I can't deny it was mine. I've even worried "can I say it outloud", can I admit within these four walls it's been a good year? On top of good health, I've been able to share my passion - educating my friends and family and their friends and family about how to use essential oils to enhance their lives. For that I am over the moon.
Before this year comes to a close I just wanted to take a moment to tell you how grateful I am for you and the community of support & encouragement that we have here!
I love being able to grow & share in this space.
Next year I'm so excited to travel again, to hug, to sit across the table from you.
I would love to hear what you are most looking forward to in the coming year, comment below!