05/16/2020 11:00 AM Central
Canaan Richards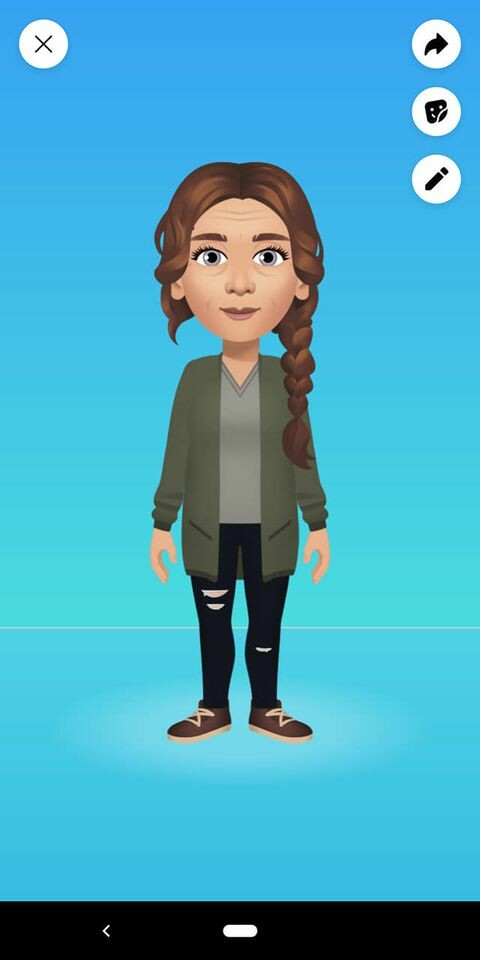 Are you learning anything new today? Trying anything new today? Setting any new goals today?

I tried making my Facebook avatar today ... that was new. (And not quite right just yet.)

I'm also pulling out some old empty rollers I bought for an in-person class. Since I'm not doing that right now, why not share the love!!!

Would anyone like to try some oils? Is there anything you've seen me blabber on about? Or talk about with my family? Let me know! Porch drops are a breeze, mail pouches will take me a minute but I don't mind.
Lovins