10/28/2020 11:19 AM Central
Canaan Richards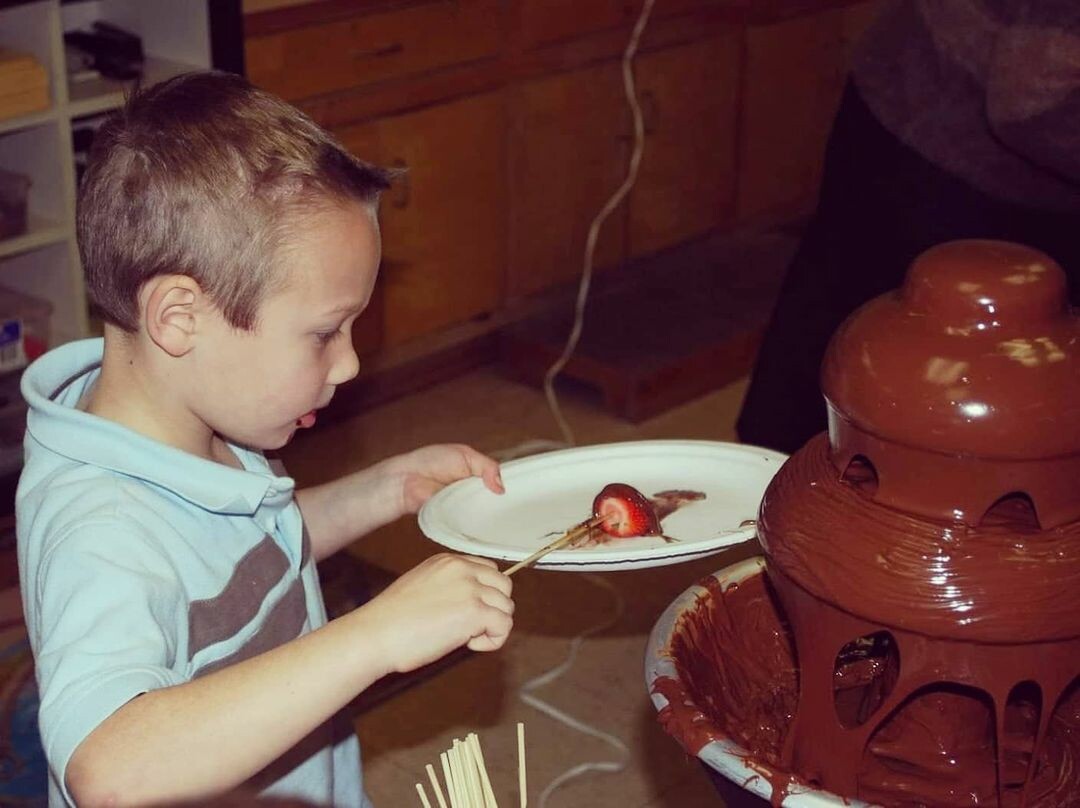 That's right, that means you have permission to indulge in your favorite chocolate treats!


I'll never forget going into Noah's kindergarten class for the last day before winter break and seeing this enormous chocolate fountain - - these are the things that you really miss about having little ones, the fun spontaneous memories, the little things that are larger than life, the sugar crash. He is now a Freshman, he is in distance learning, our county is still in the purple tier -- so we can't hang out even if we thought it was safe. BUT … what we can do - we can eat CHOCOLATE!!!!
Shout out if you will be celebrating with me! What's your go-to chocolate treat? Comment below.