Nov 11, 2020 12:34 PM Central
Canaan Richards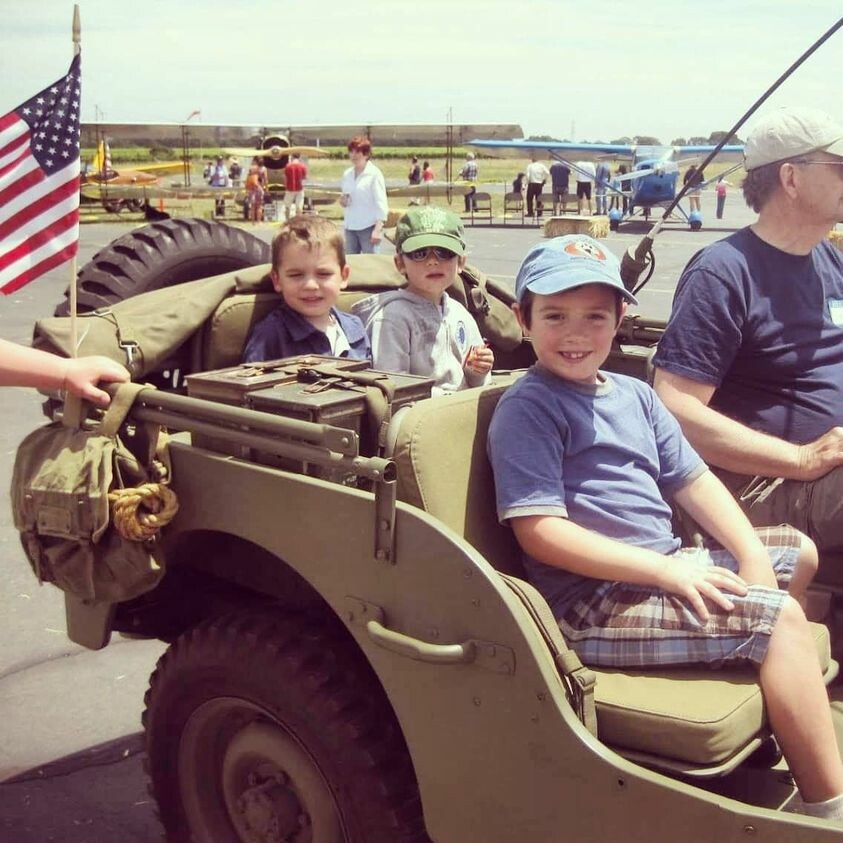 To all those who have served, and those who continue to serve… Happy Veterans Day!
Today I'm so grateful to all the men and women who have served and sacrificed for our freedom!

I grew up in a family of military service, my grandaddy served in the Army, my mom a Navy girl, my dad was a SeeBee 3-NCB, and earned a purple-heart, we were always very proud of all of them. Kevin's dad and uncle both joined the military as well. They served, they sacrificed, they are who we celebrate today.