01/05/2021 02:15 PM Central
Canaan Richards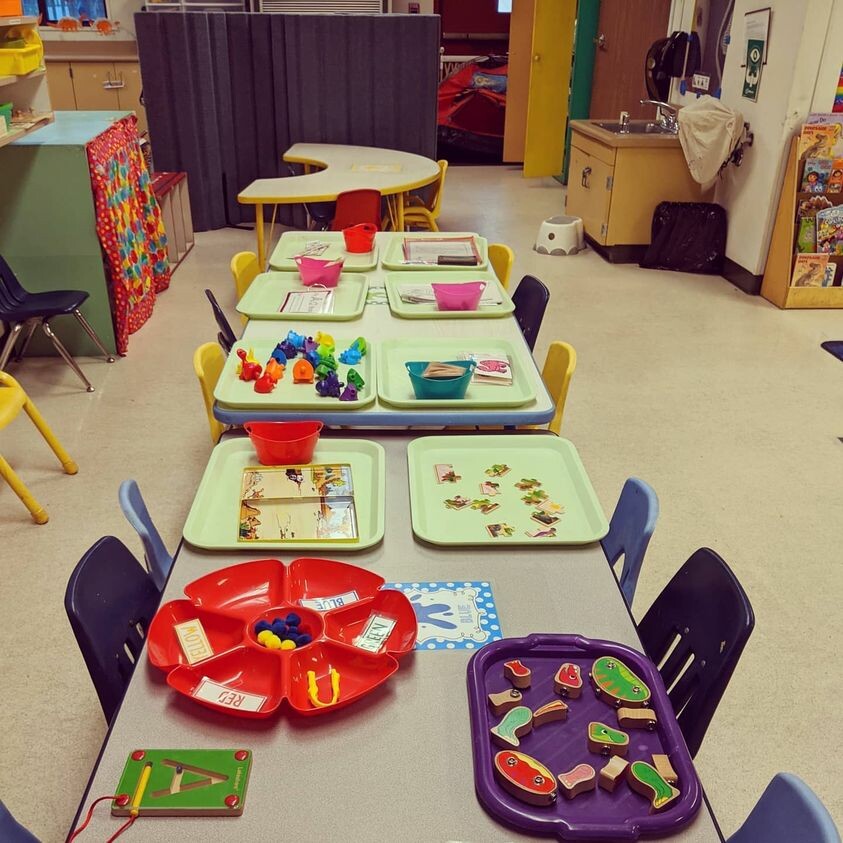 Okay -- after just one day back I am reinvigorated as to WHY I'm a part of the special education community here in Petaluma,CA. Yes … we all started with a power outage, yes we were taxed on how to use our resources without WiFi, without lights, without printing, without so much that distance learning depends on, but we made it, we are here today!
Our South County Consortium Teachers are the bomb. com - they have given their heart and soul to these students who are still at home, still on zoom, still being supported by their parent, their sibling, their ABA therapist, themselves. Many of them spent part of their vacation planning … planning their first day back, first week back, potentially their first month back!
As we start off the new year I just want to tell you how grateful I am for this beautiful community here!
If you are new here I want to take a moment to introduce myself. My name is Canaan Richards, and I am all about our special education squad, traveling/being outdoors with my husband and two boys, and teaching friends, family, and their friends and family about finding natural nontoxic solutions and how to use essential oils everyday. My goal is to show up and serve by sharing the outdoors, self-care, and DIY tips.
If you are taking your first steps toward toxic free living then you are in the right place!
Let me know if that's you.