11/06/2020 02:00 AM Central
Canaan Richards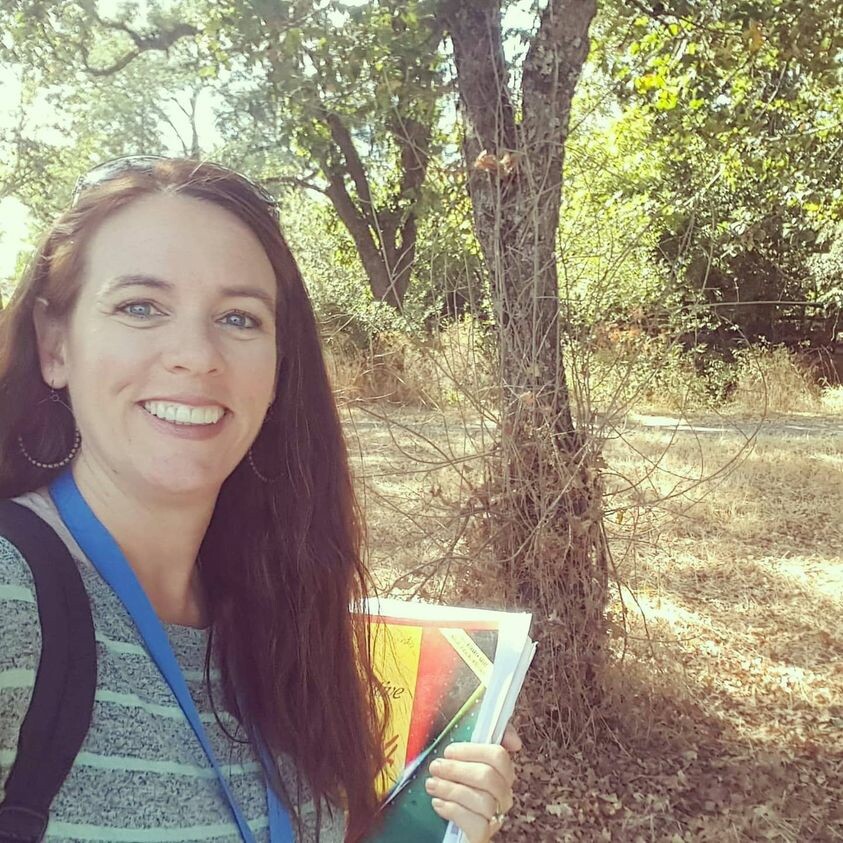 Hey friend! Before I sign off for the weekend (heading out camping with very little wifi). I just wanted to take a moment to share a little about me (some new faces have joined us here).
My name is Canaan Richards, and I am all about outdoor adventures, travel, self-care, and special education. I show up here because I'm all about supporting my community, fellow moms, and fellow teachers. I am a mom to two teenage boys, I live in a community that is still in the purple zone and therefore distance learning and love to share about taking the boys camping, and even some international travel the last two summers. I was formerly a teacher of the visually impaired but four years ago took a job as a program manager in a moderate to severe special education program. I love oils and natural, chemical free solutions to common complaints and found them when my youngest was on a daily pill for seasonal allergies and I wanted a new solution for him. Enter oils and my love affair began.
I'm so grateful to have you here and I would love to hear from you. Comment below with things you want me to share more about.