09/17/2020 10:00 AM Central
Canaan Richards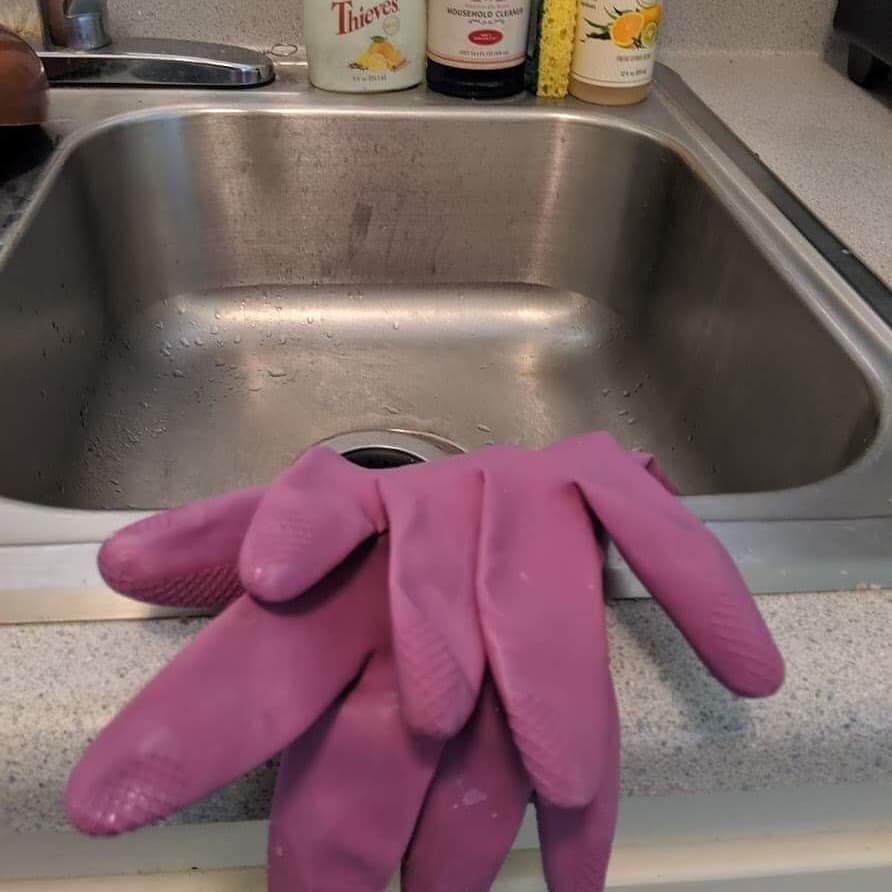 Look at all of this plant-based goodness! No more reading labels and wondering what is hidden behind clever marketing or pretty packaging. I finally found a company that I can trust and rely on to bring chemical-free, plant-based cleaners into my home.
With everyone staying home more it is so important that our homes be a place that is good for our bodies and not harming them!
Comment below your favorite and least favorite household chore! I'll go first.