09/18/2020 09:00 AM Central
Canaan Richards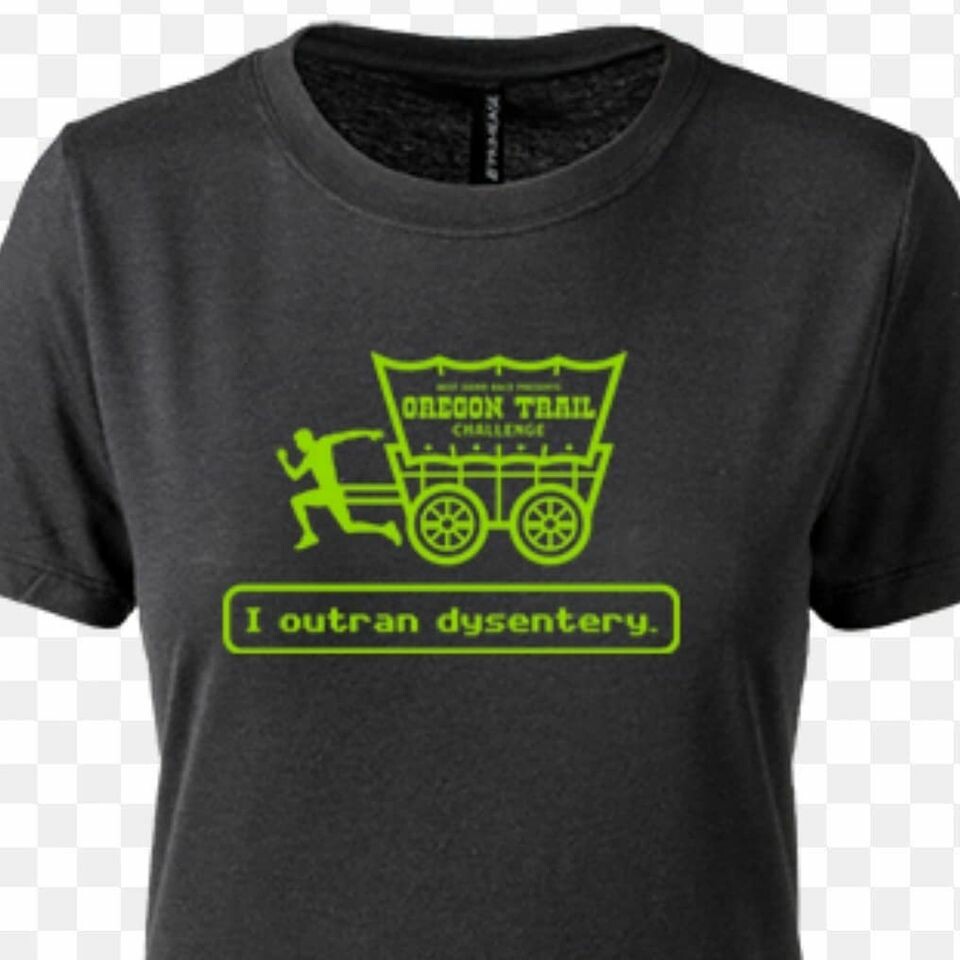 IT IS THAT FRIDAY FEELING! Share with me something good or amazing that happened this week!?! Let's celebrate the weekend ahead!
Don't hold back & let's encourage each other with the GOOD
Me? I joined the Virtual Oregon Trail Challenge with my high school girlfriends. WE are going to virtually outrun dysentery and
#bonus
we get this super cool shirt. We have to log 2000 miles as a group before May - I'll keep you posted, but finally having air quality in the green zone instead of red will help get me out again this weekend...
Alright, It is your turn to share! Let me know below!