01/04/2021 10:15 AM Central
Canaan Richards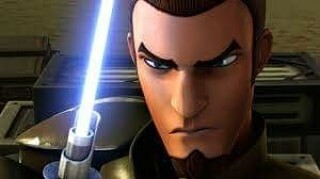 I'm not gonna lie - I have soaked in these two weeks at home, I have exercised, I have cleared out small unseen spots of random clutter, I have binge watched The Bridgertons, Below Deck, and Sam has us rewatching Star Wars Clone Wars cartoon series, "just so we can better understand the Mandalorian", seriously MY son wants me to better understand Star Wars! He likes to watch Rebels - who have the character Kanan Jarrus, pronounced EXACTLY like my name - so I answer the TV a lot when this is on … I mean NO ONE has my name. There's the
#canaandog
and
#newcanaanct
and
#canaansmith
the country singer, but seriously NO ONE has my name.
I have set goals for my Young Living business, I have ignored my school email (until 8:30 this morning), I have thought about meal planning, I have committed to Yoga, and I have slooooooowed down. However, today is this first day of work, so it's time to get back to it.
Whatever it is you need to tackle today I have the perfect diffuser blend for you!
Fresh Energy:
3 Lime
3 Tangerine
2 Spearmint
1 Lemongrass
Shout out if you need this motivation today!