Nov 13, 2020 08:53 AM Central
Canaan Richards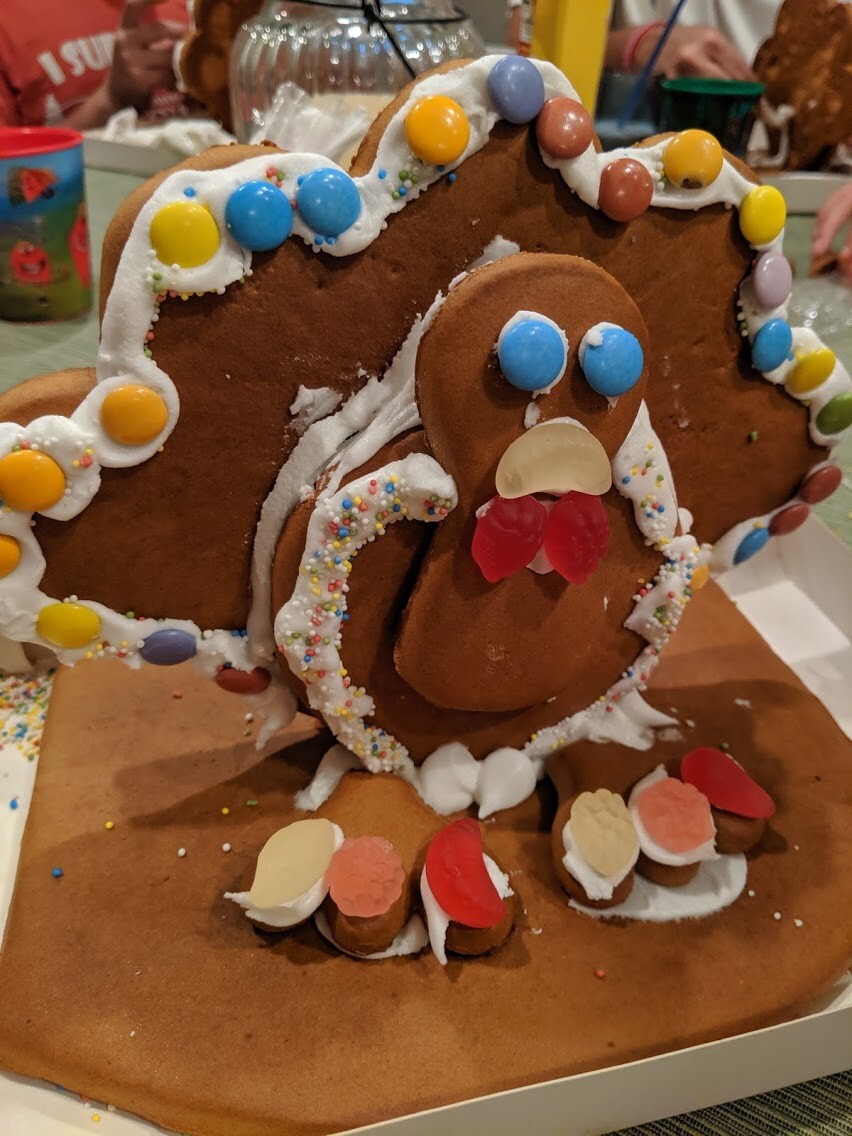 Whether it's pumpkin pie, apple cider doughnuts, or warm cinnamon rolls--- fall is my favorite time for enjoying other people's baking. And this weekend I'm sure hundred's of you will be busy baking, I'm so glad there are people like you in the world - it's just not my talent. 🥧🍎
I can pamper you in a different way - I'll still grab my apron and be busy with DIYs
Did you know that you can pamper your parched skin with great smelling lotion without those added toxic fragrances?
That's right, just add a couple of drops of Blue Tansy essential oil to unscented lotion for extra hydration and a beautiful floral scent. 🌸 What is your favorite way to use this rich, sapphire-colored oil?
I would love to hear what your favorite fall recipes are --- baking or DIY, comment below.
Bonus points if you know how to use ripe hachiya persimmons - my tree is bursting!