10/02/2020 09:00 AM Central
Canaan Richards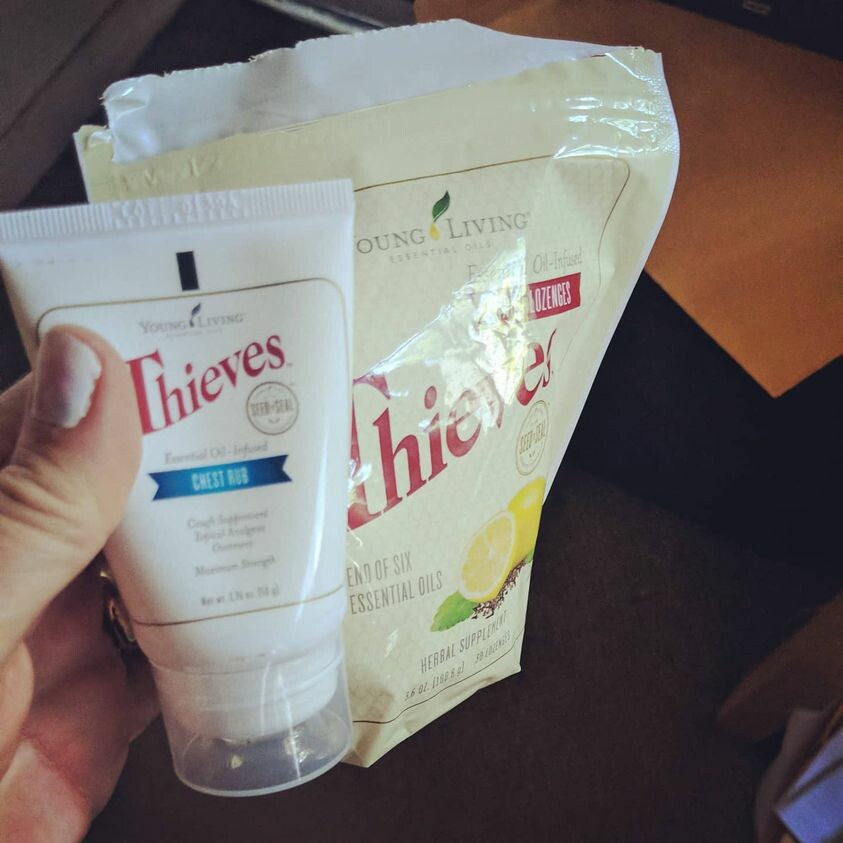 Immunity Tip! Every morning when you layout you or your kiddos clothes leave an immunity roller next to your clothes or their clothes for easy access. (Let's be real ... they might only be changing into fresh jammies ... no judgment here).
Roll on the bottoms of feet and you are good to go, it is as easy as putting on socks before school it just takes the slightest bit of intentionality to create a new habit.
What are some immune boosting tips that have been helping you this fall?