07/07/2020 11:00 AM Central
Canaan Richards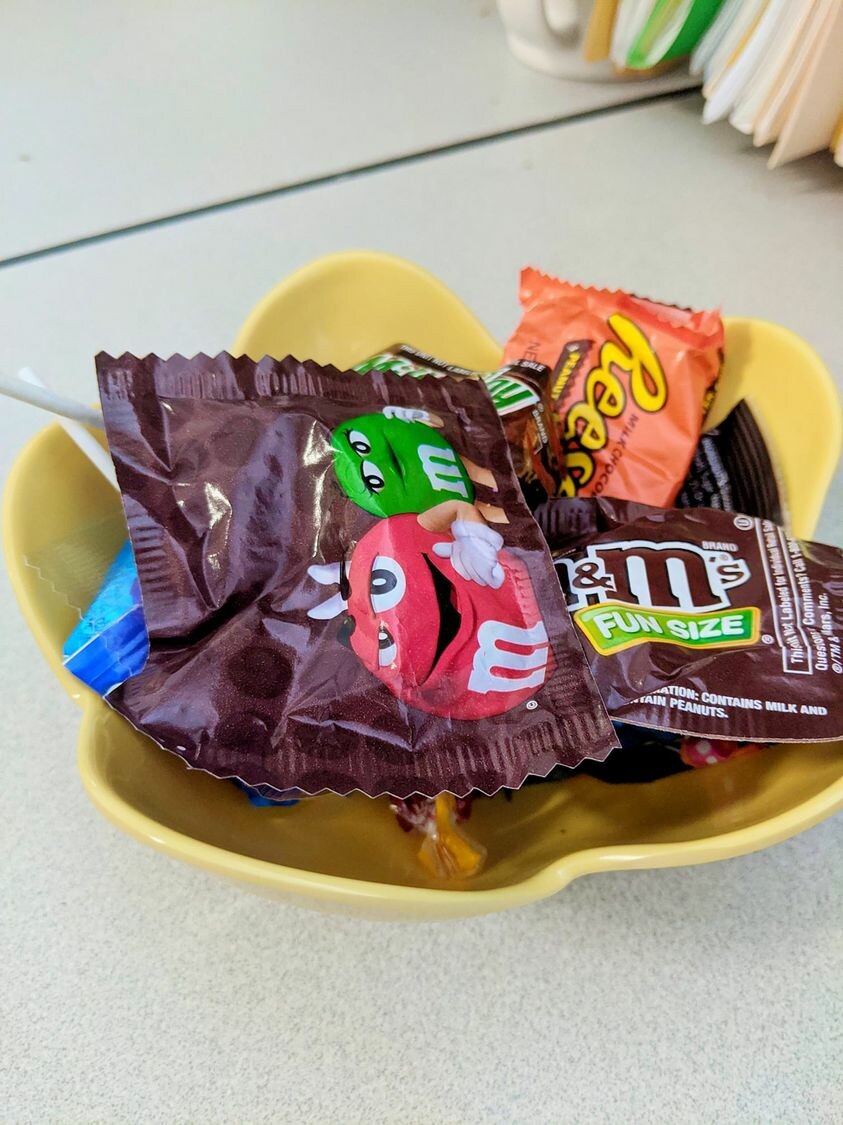 I hear today is Chocolate Day, (not to be confused with National Chocolate Day October 28 & December 28).
Either way, I will say
makes sure EVERY DAY is chocolate day if that's what your
#selfcare
is needing! Her candy bowl is always full of the good stuff.
I'm lucky to work for a generous and compassionate
#BossLady
and super lucky to work for South County Consortium.
#SoCCRocks