07/04/2020 01:00 PM Central
Canaan Richards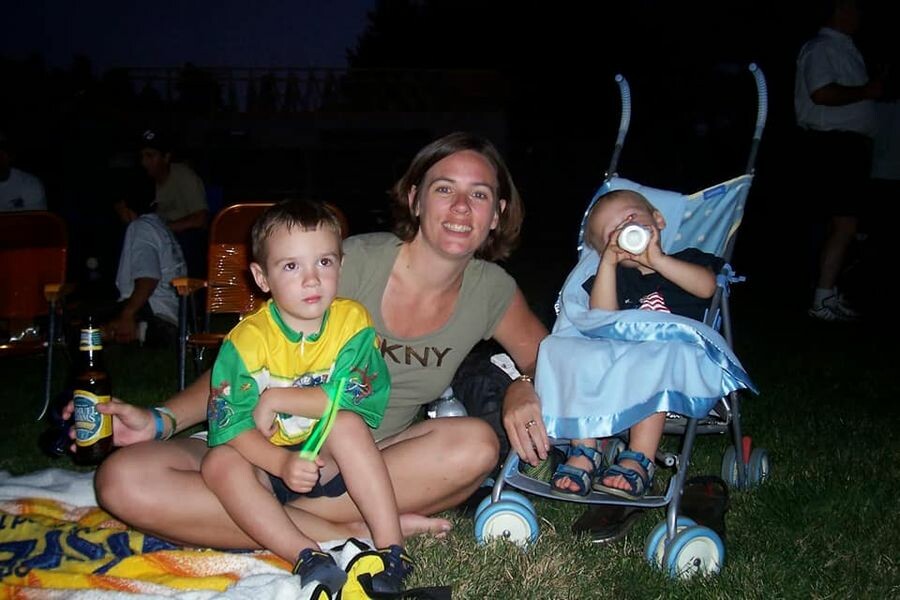 On the drive home from the middle of Nevada today I realize how grateful I am to have spent the last 16+ 4th of July's in Sonoma. It is magical!
We passed people tucked in every nook and cranny on the side of the road along 395, 89, 88, and Hwy 50. People seeking a place to spend their 4th.
We've been so lucky to be able to walk and bike to all the festivities all these years. Yes, this year is different but my heart is still full of gratitude.