03/14/2020 09:00 AM Central
Canaan Richards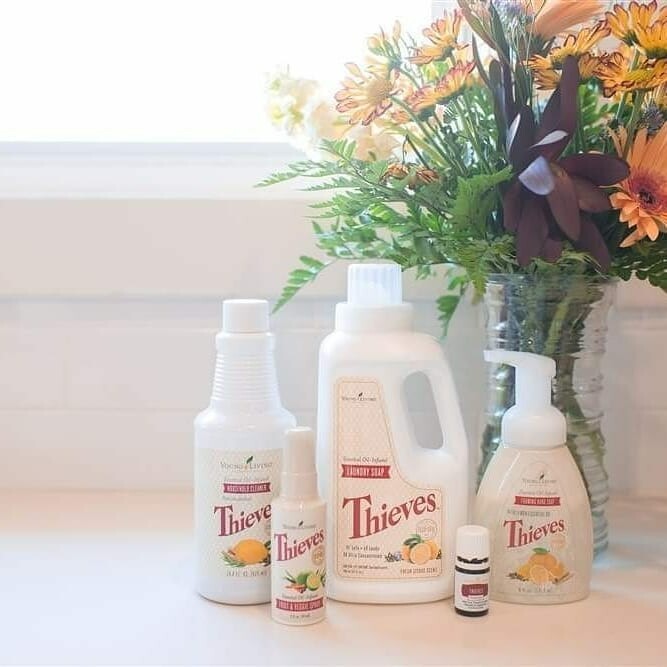 Yesterday I heard about the CEOs of Walmart and Target talk about how it is going to take a while to get a good supply of hand sanitizer stocked again. Meanwhile, Young Living sold over 90,000 bottles of sanitizer in 3 hours!


And they are working overtime to get everything back in stock asap! I've never been more proud to be part of this amazing company and to have the privilege of helping many friends on their wellness journeys!

I've gotten many messages in the past couple days of the best way to get your hands on Thieves and this kit is it!! It has all the goodness that our family has been stocking up on and using like crazy these past couple weeks...sanitizer, foaming soap, cleaning concentrate, surface spray, Thieves and Stress Away oil, toothpaste, mouthwash and more!! It is PERFECT to get your hands on and as of this moment they are still taking orders for them! They are a little delayed in getting out but will hopefully begin shipping again at the end of next week!
We believe in these products so much that I want to make sure every single one of my friends has them in their preparedness arsenal.