11/03/2020 08:00 AM Central
Canaan Richards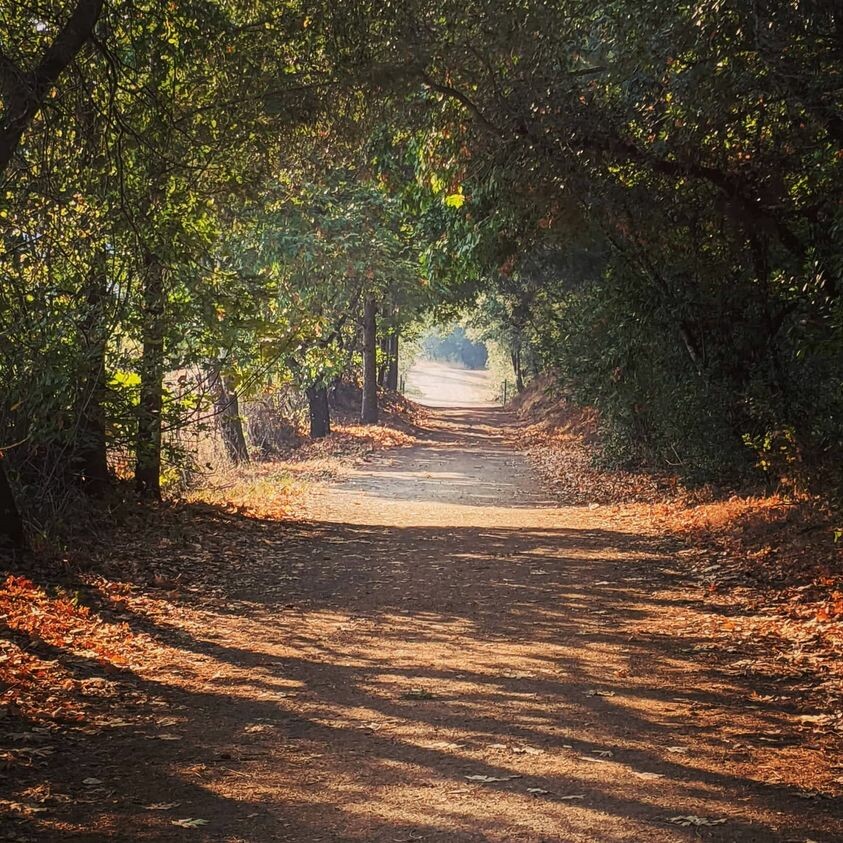 It's appropriate to share this week is International Stress Awareness Week!
I don't know about you but right now it's more important than ever to be aware of how stress is affecting us. Seems pretty appropriate to me!
Between being a mom to two teens still learning at home, a special education administrator to 20 teachers still "distance teaching", and watching our county that is in a deep divide, managing stress is very real.
Shout out if you want me to share some of my routines and tips for reducing stress throughout the week.