01/14/2020 01:00 PM Central
Canaan Richards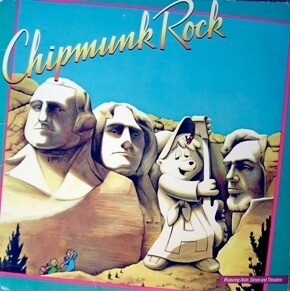 Did any of you ever listen to the Chipmunks growing up?
At Max's this weekend, while patiently waiting for my Matzo Ball Soup - Abba's "Take a Chance on Me" came on overhead. I sang every word, into my spoon, to my boys ultimate embarrassment. This album was my jam, loaded in my walkman, and flipping sides every 30 to 45 minutes. I was a 2nd grader and knew my rock - thank you Chipmunks! (Yes
significantly contributed to my knowledge too)!
The cover art copyright is believed to belong to the label, RCA, or the graphic artist(s).